MARINE & OFFSHORE EQUIPMENT
INDUSTRY EQUIPMENT
STOCK LIST
Lift Net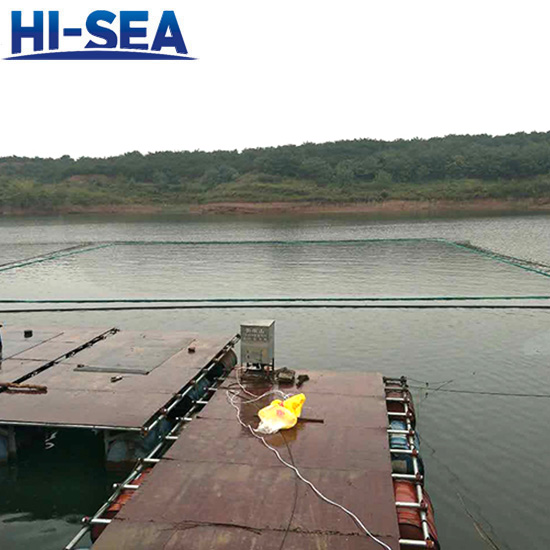 Lift Net
Lift net is a traditional small scale fishing gear. Lift nets are horizontal netting panels or bag shaped, like a parallelepiped, pyramid or cone. Opening facing upwards, submerging at a certain depth, then left for a while. The light or bait over the opening to attract fish, then lifted out of the water.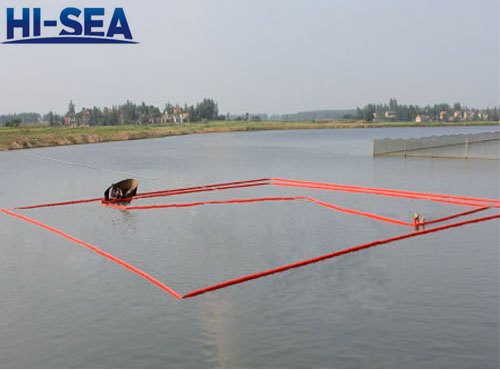 Features for Lift Net
. Large Fishing Area
. High output
. No hurting to the fishes
. Less operators
. Low labor intensity
. Can catch and transport at any time equipped with the net cage
Descriptions for Lift Net
. Material: Nylon/PE etc
. Size: Customized according to your requirements
. Color: Green, orange,etc.
. Certificate: National patent certificate
Applications
Suitable for river side, lake , small stream and shallow water.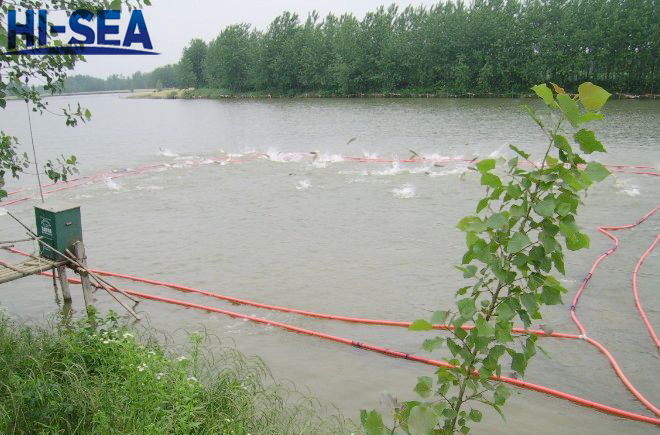 Contact with us now