MARINE & OFFSHORE EQUIPMENT
INDUSTRY EQUIPMENT
STOCK LIST
Knotted Fishing Net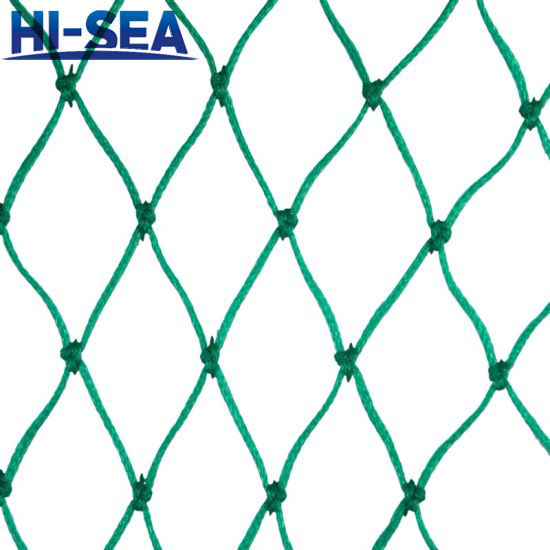 Knotted Fishing Net
Overview
Knotted Fishing Net is a kind of net which can catch fishes, and it increase the fishing working efficiency. It can be made from Nylon(Polyamide), polyester, polyethylene or other materials. This knotted fishing net has stable structure, light weight, high strength nodule and it's wearing resistant.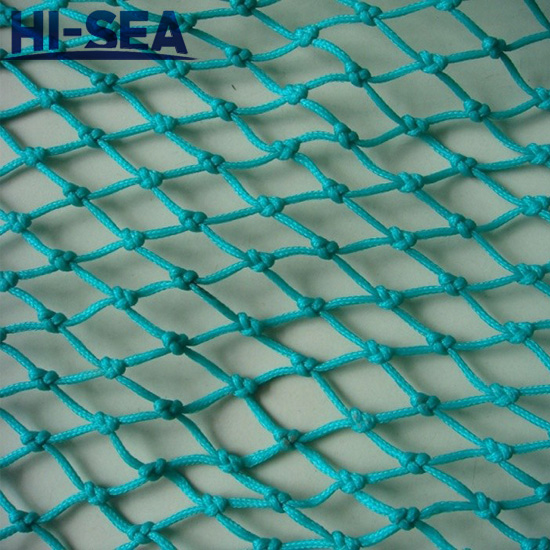 Features for Knotted Fishing Net
. High strength, softness
. Stable structure
. Good tenacity
. Proper breaking length
. Easy to operate
. Long service life
Descriptions for Knotted Fishing Net
Materials: Nylon, PE, HDPE, polyester or others
Twine: 210D/6ply-210D/240ply, 380D/6ply-380D/180ply
Mesh: 20 mm-800 mm
Length: Customized
Depth: Customized
Knot type: Knotted net
Color: blue, green, white etc.
Applications for Knotted Fishing Net
. Catching fishes in the sea and fresh water
. As the raw materials of net cages, fish cage and other capture tools.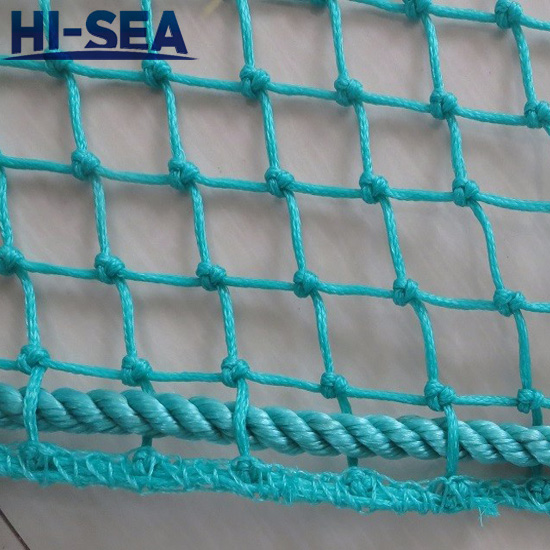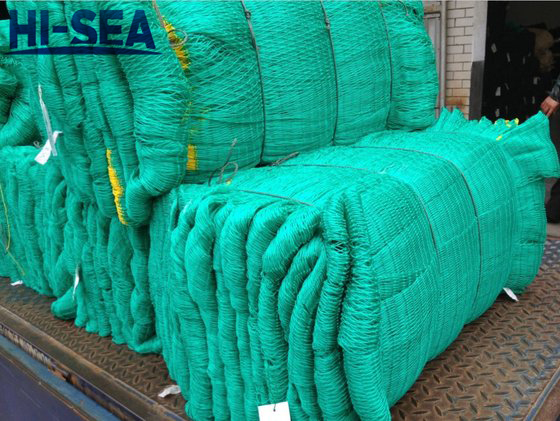 Contact with us now