HDPE Fishing Net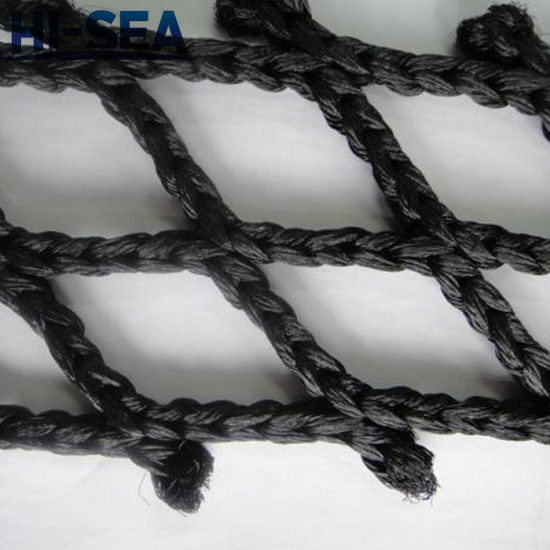 HDPE Fishing Net
Overview
This HDPE fishing net is woven by high density polyethylene and modern machines. HDPE fishing net is convenient to be used for catching fishes from ponds, rivers and lakes. Also, it is demanded in agriculture, gardening and animal husbandry fields for fencing purpose.
Due to superior quality HDPE fishing net with high tenacity, high knot strength, abrasion resistance, ease in handling, it's the most popular choice for fishing work.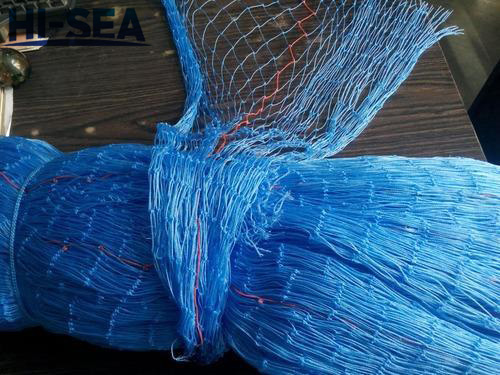 Features for HDPE Fishing Net:
. Knot size are available
. Knot stability
. High knot strength
. Nets are soft strong and higher knot tightness
. Products meet international Standards
. Softer Nets for easy handling
. Long service lifespan
Descriptions for HDPE Fishing Net
. Material: HDPE(High Density Polyethylene) material
. Thickness:160D/4ply-up, 190D/4ply-up, 210D/4ply-up or AS your requirements
. Mesh Size: 10mm to 700mm.
. Depth: 10MD to 1000MD
. Length: Customized
. Colour: Blue, Green, white and other colorful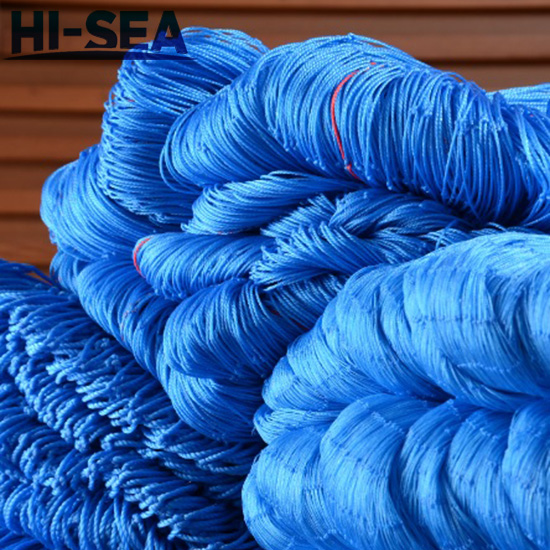 Contact with us now