MARINE & OFFSHORE EQUIPMENT
INDUSTRY EQUIPMENT
STOCK LIST
Cast Net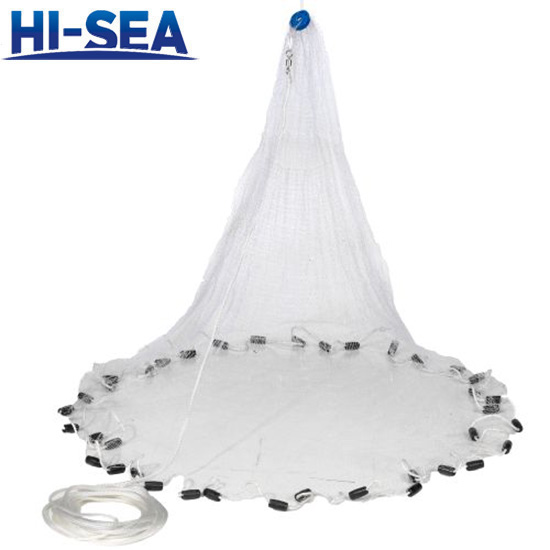 Cast Net
Overview
Cast net is also called netting and spinning net, or throw net, is a net for fishing. It's a circular net with small weights distributed around its edge.
This kind of net is cast or thrown by hand then it spreads out on the water and sinks. This technique is called net casting or net threw. Fishes will be caught as the net is hauled back in. This simple design is particularly effective for catching small bait of forage fish.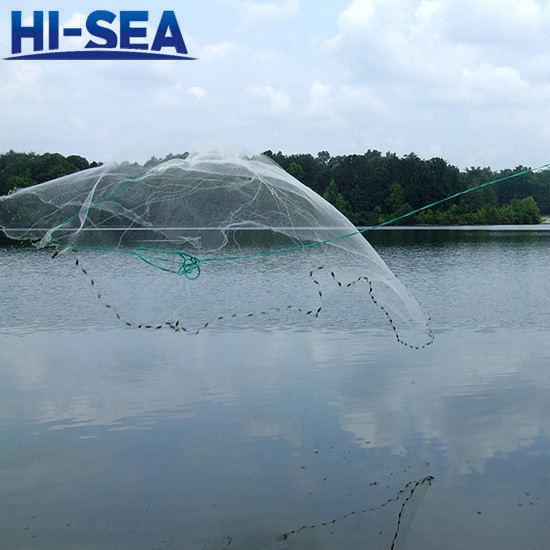 Specifications for Cast Net
All the nets sizes and accessories can be manufactured according your requests.
Applications for Cast Net
Suitable for shallow seas, rivers, lakes, ponds, single or double operations.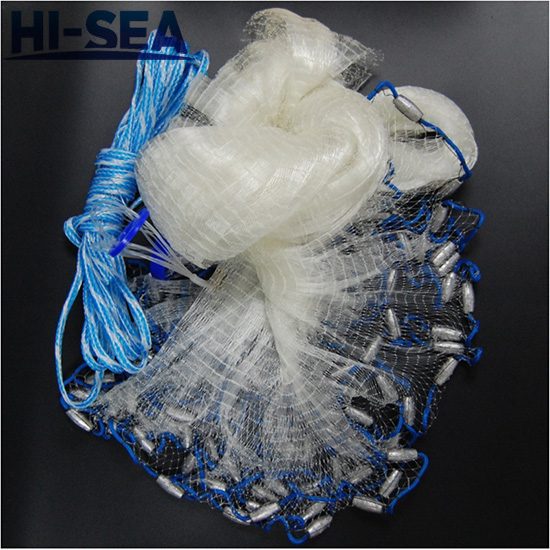 Contact with us now