Mono-filament Fishing Net
Mono-filament Fishing Net
Mono-filament fishing net is made of a high strength stand nylon material. Mono-filament fishing net is generally used by professional fisherman. Although this kind of net is stiffer than multi-filament nylon net, and it's more difficult to repair, many fisherman are prefer to use it because it is almost invisible to fish. Mono-filament nets are UV treated and good wear resistant, and can supply a variety of thickness, mesh sizes and colors.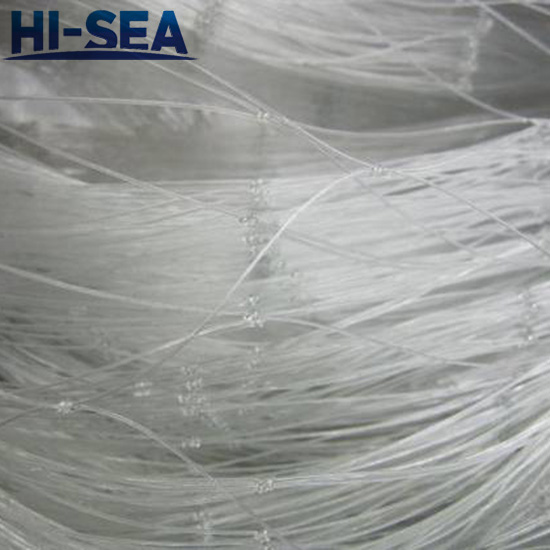 Specifications for Mono-filament Fishing Net
Type of net: knotted net
Material: high strength nylon mono-filament
Process: UV treatment and heat setting
Diameter: 0.10 mm – 1.5 mm
Mesh size: 8 mm – 200 mm
Depth: 10—800 md
Length: as customer's request
Colors: White, green, blue or other colors as your requirements.
Applications for Mono-filament Fishing Net
Suitable for fishing and farming in the oceans, rivers, lakes, ponds, and other waters.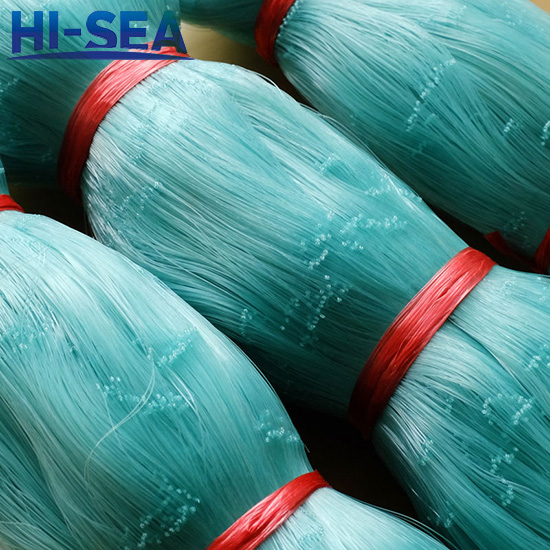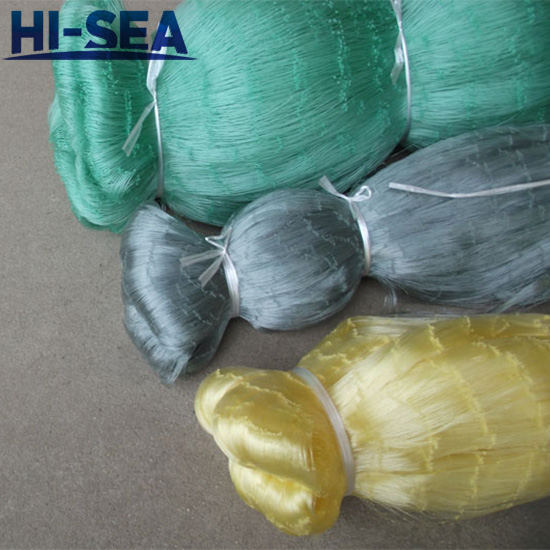 Contact with us now