Polyester Fishing Net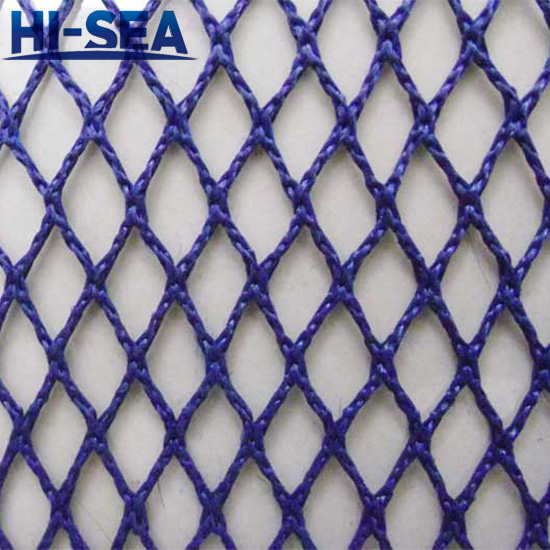 Polyester Fishing Net
The Polyester fishing net can be provided greater abrasion resistant and lees stretch than nylon fishing net. Naturally UV stability and moisture resistance to make polyester fishing net is suitable for a wide range of applications.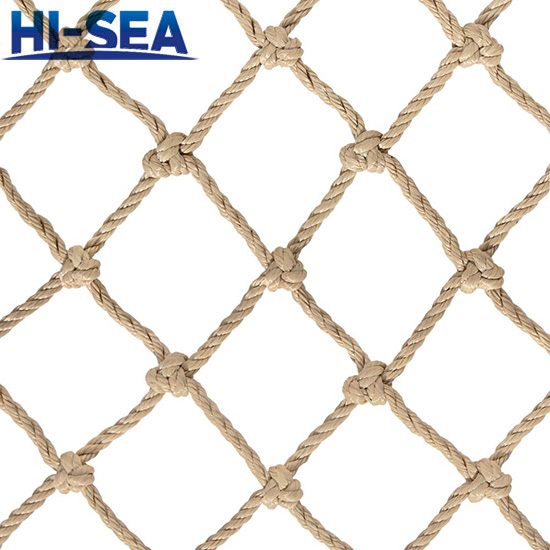 Features for Polyester Fishing Net
. High strength, softness and shine
. Anti-UV
. Environmentally-friendly, non-toxic, non- fade.
. Have depth way stretching net and length way stretching net in variety size.
Descriptions for Polyester Fishing Net
Type of net: knotted net / Knotless net
Material: high strength polyester
Process: UV treatment and heat setting
Diameter: 210D/2 ply– 210D/400ply
Mesh size: As your requirements
Depth: 10md – 800md
Length: As customer's request
Colors: Black, white, blue, green or other colors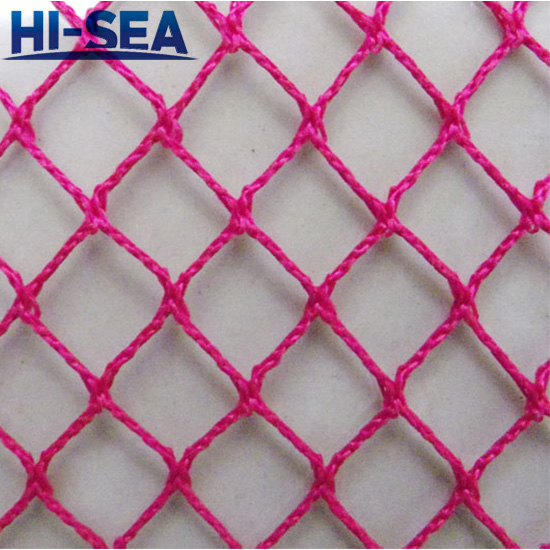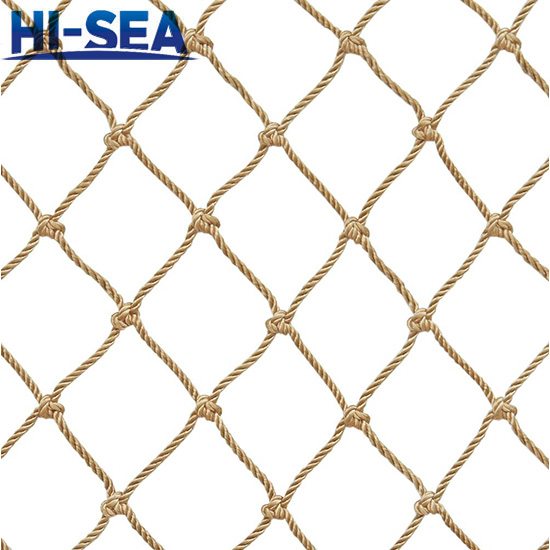 Contact with us now