Upper Roller Universal Plate Bending Machine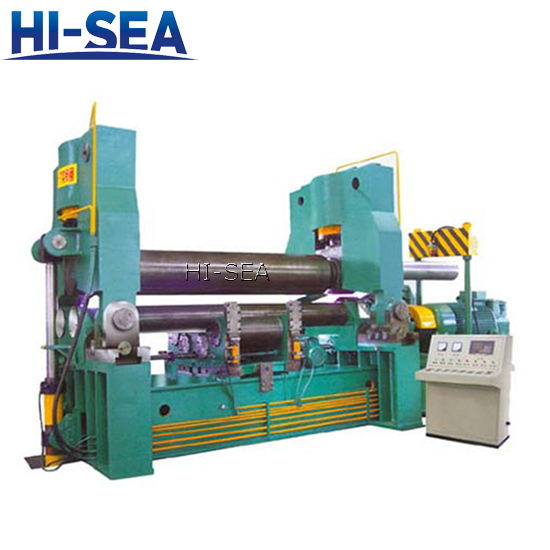 Upper Roller Universal Plate Bending Machine
1. Upper Roller Universal Plate Bending Machine Preface
W11SNC series upper roller universal plate rolling machine is a cooperative project with the introduction of Kurimoto Ltd's technology in 1995. Its charateristics are:
(1) The upper roller is drum-shaped and the lower part of lower roller has a supporting roller for adjustment. It can bend thin or thick plates with high straightness. (national patent)
(2) The unique back rolling technology ensures the precision of products without dead bending or other inaccuracies.
(3) The plate edge pre-bending is direct pressure, it's enable to control the size and the shape of the remained flat side and achieves high precision edge pre-bending.
(4) This machine has a single-part chassis, and simle foundation, and easy to move.
2. Upper Roller Universal Plate Bending Machine Technical Data
The technical parameter is optional, we can accommodate your requirements, please don't hesitate to contact us!
| | | | | | |
| --- | --- | --- | --- | --- | --- |
| Model | Max. Plate Thickness(mm) | Max. Pre-Rolling Thicknes(mm) | Plate Width (mm) | Diameter of Upper Roller(mm) | Main Motor Power(kw) |
| W11SNC-110*4000 | 110 | 90 | 4,000 | 940 | 90 |
| W11SNC-120*3000 | 120 | 100 | 3,000 | 860 | 90 |
| W11SNC-120*4000 | 120 | 100 | 4,000 | 990 | 110 |
| W11SNC-130*3000 | 130 | 110 | 3,000 | 960 | 2*75 |
| W11SNC-160*3000 | 160 | 120 | 3,000 | 1,080 | 2*75 |
| W11SNC-160*4000 | 160 | 130 | 4,000 | 1,260 | 2*90 |
3. Upper Roller Universal Plate Bending Machine Inspection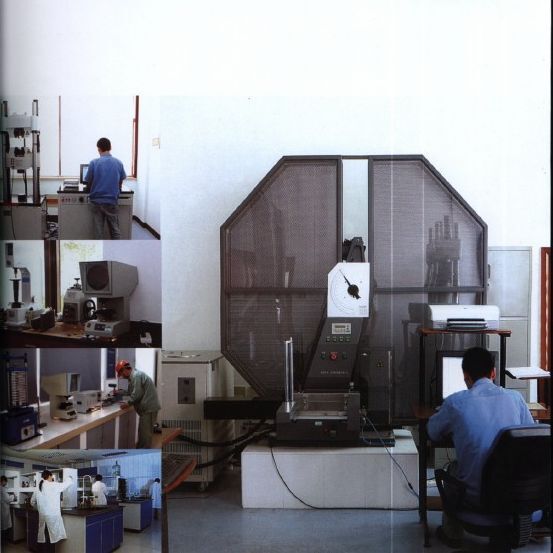 Contact with us now