Manual Pipe Bending Machine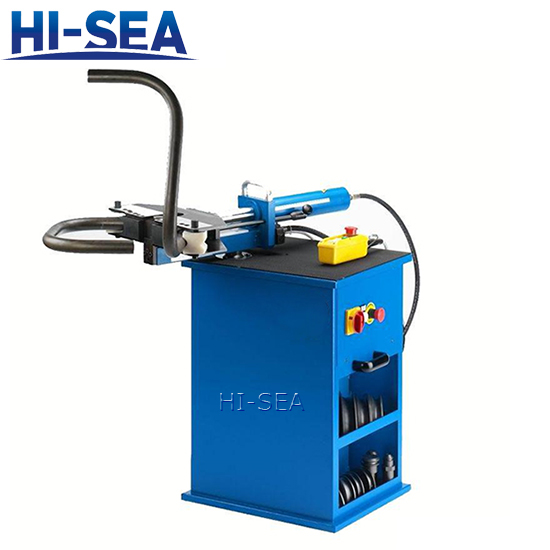 Manual Pipe Bending Machine
1. Manual Pipe Bending Machine Description
The next step up in the manual pipe bending machine
range, it
has an NC control unit to allow the operator to program the bend axis (Y) – the standard memory can store up to 25 programs each with 10 sequential bends (an optional larger memory can be installed at build).
This allows the operator to select from the memory the bend sequence they require and load the tube and start bending.
The Y & Z axis (bend and rotation) are controlled manually and
benefits from hydraulic clamping, mandrel extractor, pressure die and pressure die assist.
2. Features of Manual Pipe Bending Machine
(1) 1 axis NC control
(2) Memory can store 25 programs x 10 bends – (Y)
(3) Sequential flip stop axis control - (X)
(4) Fully hydraulic clamping
(5) Hydraulic mandrel extractor
Related products for " Manual Pipe Bending Machine"
Contact with us now