Self-priming Long Tube Air Respirator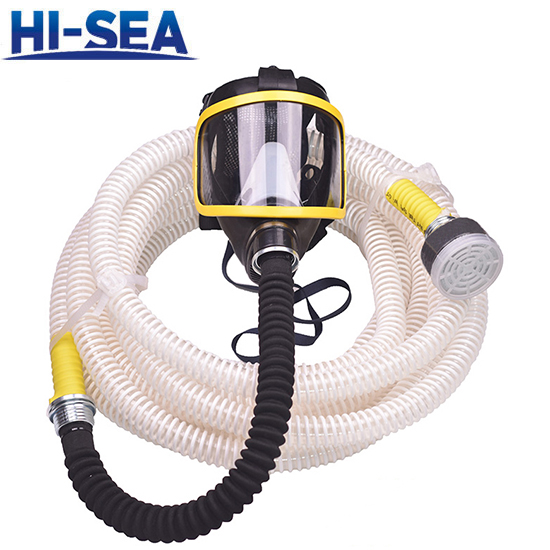 Self-priming Long Tube Air Respirator
Description:
Self-priming long tube air respirator is also called long tube gas mask or dust mask. It inhales filtered fresh air for the users by means of their lungs. This can protect the respiratory system of human. Please note that the air inlet of the protective equipment must be put in a non-polluting environment. This air respirator is divided into five parts: full face mask, 10-meter tube, bracket of air inlet, belt and air filter.
Product Superiority:
1. Easy to use
2. Convenient to carry
Product Detail:
Tube material: PU
Tube length: 10m
User: 1 person
Working temperature: -30℃~60℃
Exhalation resistance: ≤100Pa
Inhalation resistance: ≤40Pa
Picture of Self-priming Long Tube Air Respirator: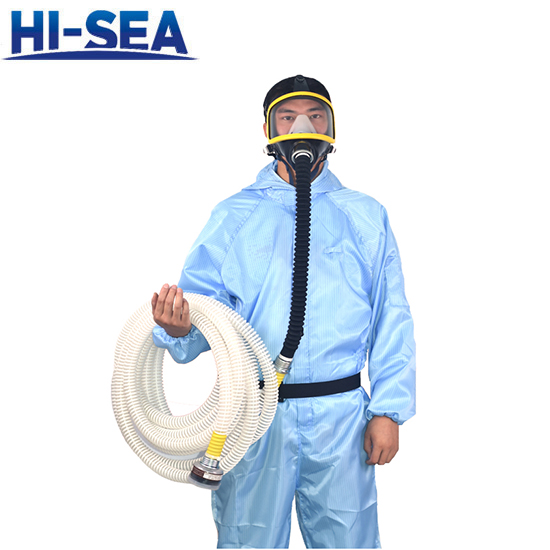 Picture of Full Face Mask: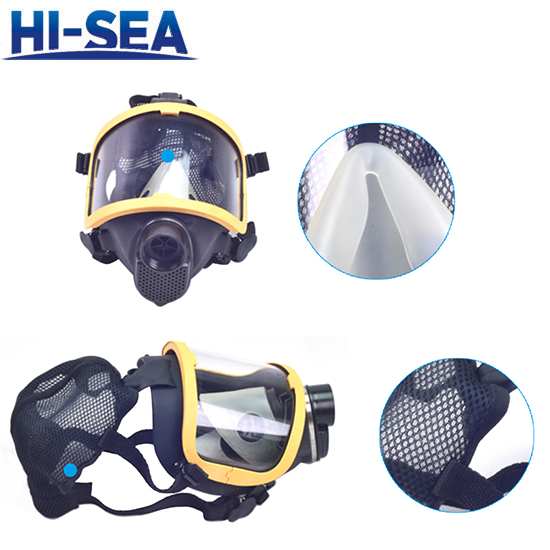 Picture of Belt: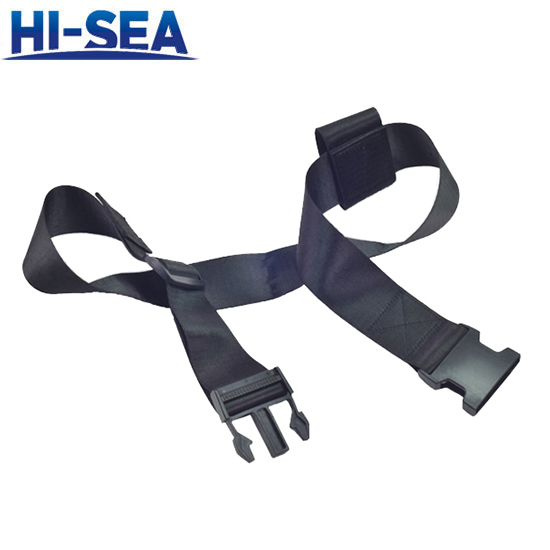 Related products for "Self-priming Long Tube Air Respirator"
Contact with us now