MARINE & OFFSHORE EQUIPMENT
INDUSTRY EQUIPMENT
STOCK LIST
Electric Air Supply Type Long Tube Air Respirator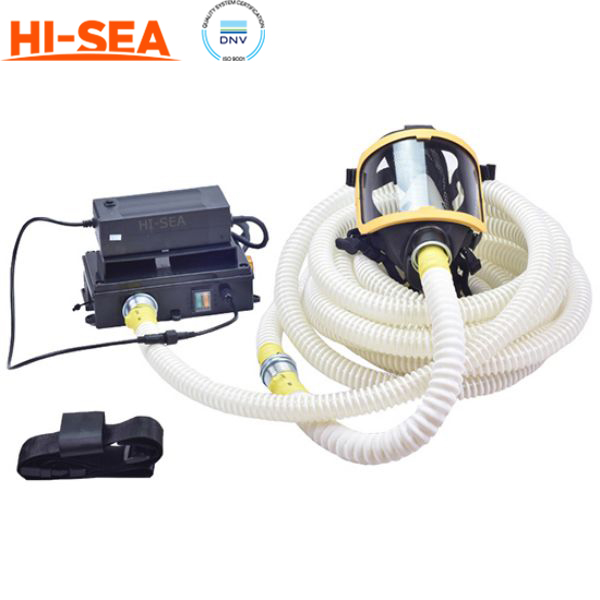 Electric Air Supply Type Long Tube Air Respirator
Description:
Electric air supply type long tube air respirator will provide fresh air which complies with air quality standard to the users by small blower. It is a kind of equipment which used to protect people's respiratory system. It can ensure people work easily and happily in dusty environment. This air respirator has various types for single, double and multiple user(s).
Product Superiority:
1. High-power power source
2. Built-in lithium battery with strong endurance
3. Comfortable to wear
Product Detail of Single User Type:
Power source:110-220V
Working voltage: 12V
Electricity: 3-4.5A
Air volume: 300L/min
User: 1-2 persons
Time of charge: 3.5H
Endurance of fully charged battery: 90min
Picture of Full Face Mask: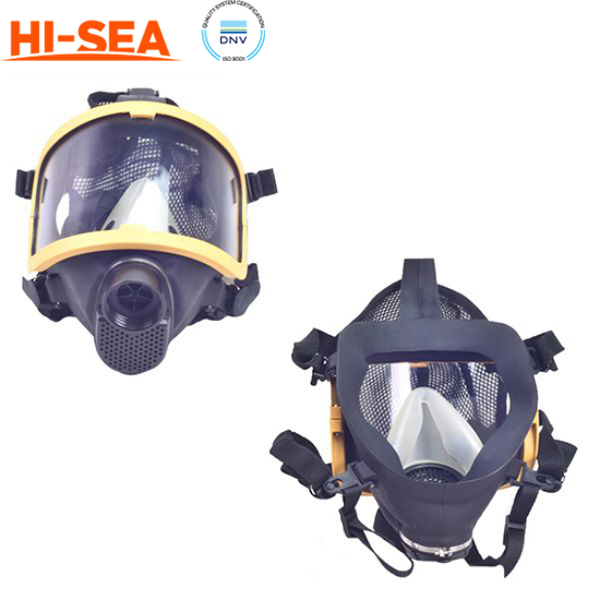 Picture of Battery Charge and Blower: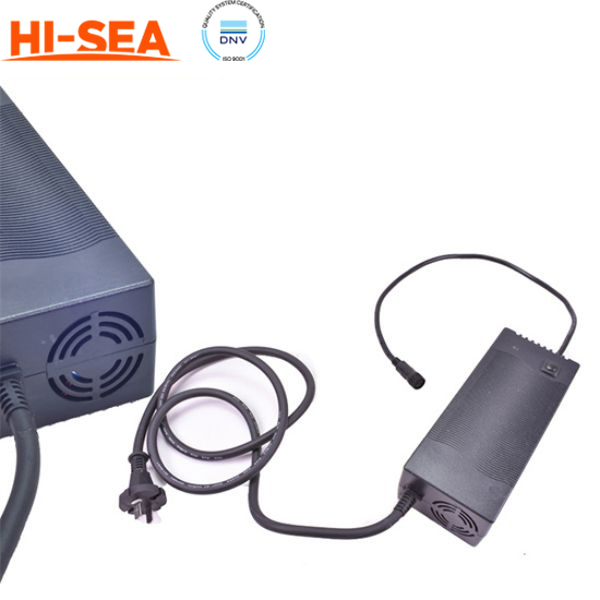 Related products for "Electric Air Supply Type Long Tube Air Respirator"
Contact with us now