Screw Connecting Type Head Light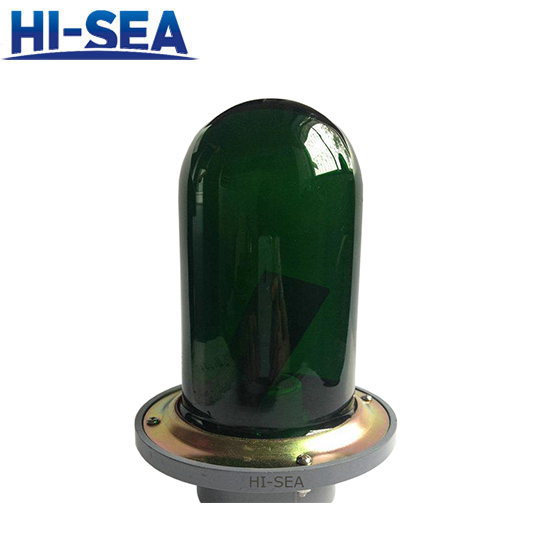 Screw Connecting Type Head Lights
The Scope of Application:
Applied to the ships as lamp signal when night navigation
Products Characteristic:
Screw-type connecting flange, it is convenient to install and replace the bulb. The lampshade adopts good quality Pyrex glass, it is corrosion resistance and it has good function of pervious to light.
Adopt Standard:
Conform to the international regulations for preventing collision at sea, 1972 and Grade entry norms for steel ships. Confirm to the standard of marine electric signal light's technical condition GB/T3028-1995.
Production Authentication:
Approved by CCS(China Classification Society), and ZY of China Fishery Inspection.
Specification:
Type

Visbility

level arc

lamp holder

Voltage

Power

Protection class

Color

Material

weight

CXH5-1

Visbility

360°

E27


24V
110V
220V

60W

IP56

transparent red
green yellow
blue purple


aluminium

0.9kg

CXH5-1A

plastic

0.73kg

CXH5-1B

stainless steel

1.73kg

CXH5-2

2n.m

360°

B15d

24V

30W

transparent red
green blue


aluminium

0.4kg

CXH5-2A

plastic

0.5kg

CHX5-2B

stainless steel

1.25kg

CXH5-3

2n.m

360°

B15d

12V 24V

15W








transparent red
green




plastic

0.3kg

Screw Connecting Type Head Light: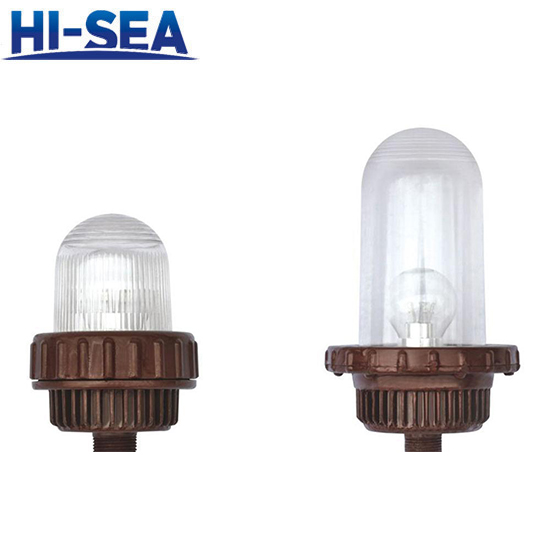 Drawing of Screw Connecting Type Head Light CXH5-1B: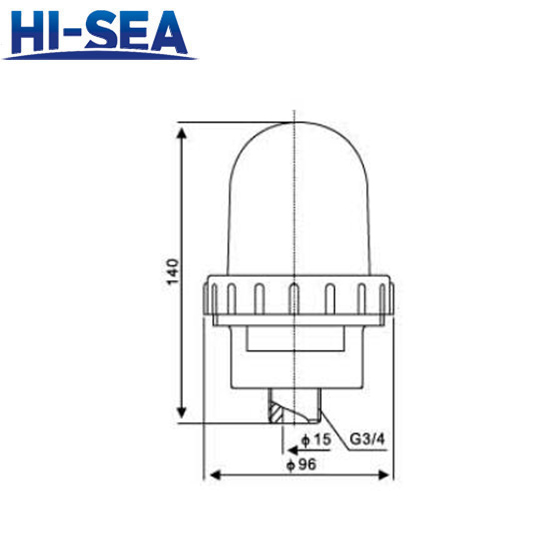 Drawing of Screw Connecting Type Head Light CXH5-1A: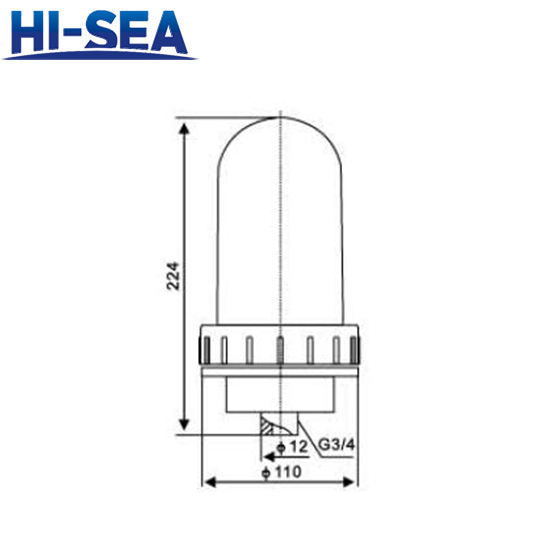 Contact with us now