Steel Navigation Signal Light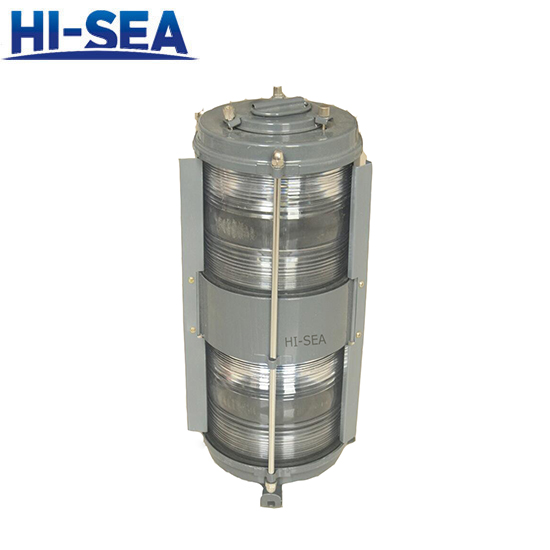 Steel Navigation Signal Light
The scope of application:
Applied to the ships with the length 50m or above 50m as lamp signal liaison when night navigation.
Products characteristic:
The outer casing is molded by high quality steel. The outer surface is coated with special plastic powder, which has the characteristics of corrosion resistance and impact resistance. The lampshade is made of PC and has UV resistance and no discoloration. It is easy to install and replace the bulb. There are automatic leak holes in the bottom.
Production authentication:
Approved by CCS (China Classification Society).
Conform to the international regulations for preventing collision at sea, 1972 and Grade entry norms for steel ships.
Specification:
Name

Type

Visibility

Level arc

Lamp holder

Bulb

Protection class

Color

Meterial

Weight

Double-deck starboard light

CXH1-10B

3n.m

112.5°

B22d


24V 60W

110V 65W

220V 65W

IP55

Green

steel

9.0kg

Double-deck port light

CXH2-10B

3n.m

112.5°

Red

steel

9.0kg

double-deck masthead light

CXH3-10B

6n.m

225°

transparent

steel

9.0kg

double-deck stern light

CXH4-10B

3n.m

135°

transparent yellow

steel

9.0kg

double-deck all-round light

CXH6-10B

3n.m

360°

red green transparent

steel

9.0kg

Name

Type

Visibility

Level arc

Lamp holder

Bulb

Protection class

ColorWeight

Meterial

Weight

starboard light

CXH1-1D

3n.m

112.5°

B22d


24V 60W

110V 65W

220V 65W

IP55

Green

steel

4.9kg

port light

CXH2-1D

3n.m

112.5°

Red

steel

4.9kg

masthead light

CXH3-1D

6n.m

225°

transparent

steel

4.9kg

stern light

CXH4-1D

3n.m

135°

transparent yellow

steel

4.9kg

all-round light

CXH6-1D

3n.m

360°

red green transparent

steel

4.9kg
Steel Navigation Signal Light CXH-1D: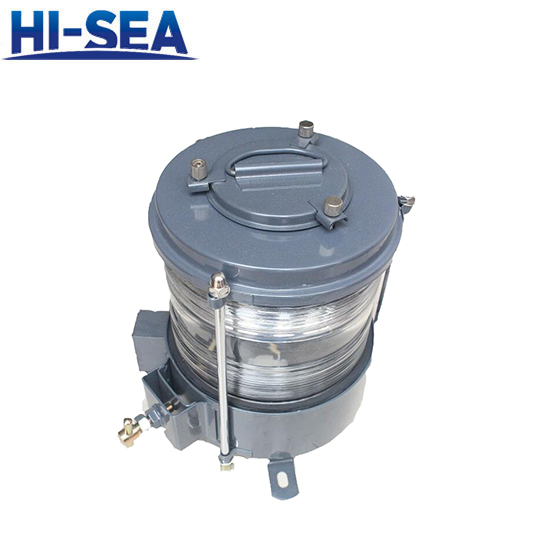 Steel Navigation Signal Light CXH-3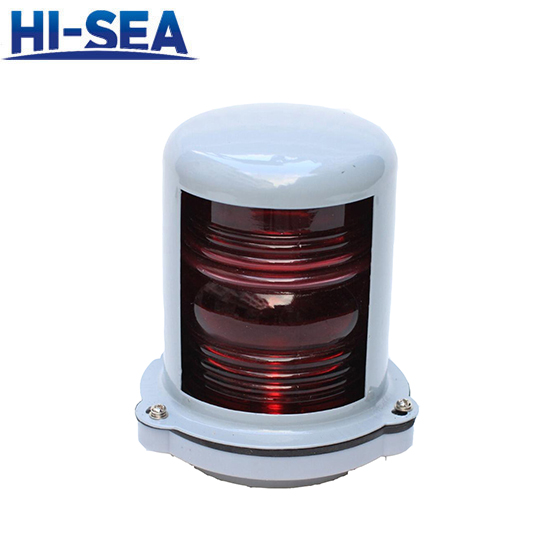 Contact with us now