MARINE & OFFSHORE EQUIPMENT
INDUSTRY EQUIPMENT
STOCK LIST
Polyurethane Foam Filled Mooring Buoy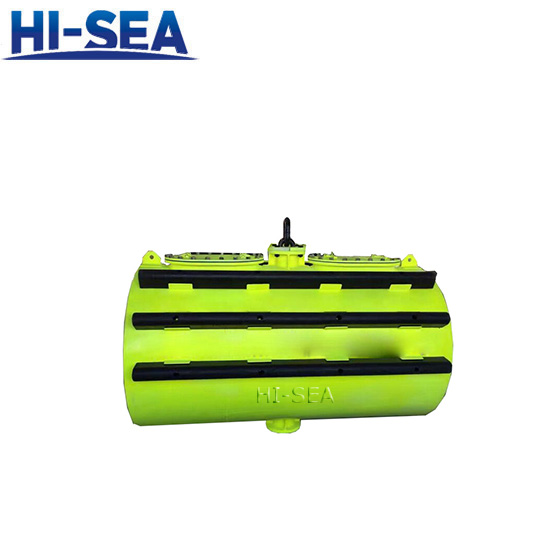 Polyurethane Foam Filled Mooring Buoy
Application: Mooring buoy, also known as water drum buoy, is an important mooring equipment that floats on the water surface and connects the anchor at the bottom of water with the anchor chains. It is usually arranged in the anchorage space of the inside and outside harbor. Mooring buoy is mainly used for ship mooring or typhoon resistance mooring. Polyurethane mooring buoy is mainly used for ship's anchorage mooring. It can be also used for other water engineering. Composite Materials: Polyurethane elastomer material, PE high elastic foam, steel and other composite materials. The buoy body has good elasticity.
Features of Polyurethane Foam Filled Buoy
1. Newly Designed Mooring Equipment for Ships
2. Good Impact Resistance
3. Light Weight
4. Large Buoyancy
5. Good Corrosion Resistance
6. Bright and Stable Color
7. Convenience for Laying and Recycling
8. Excellent Anti-extraction Capability
9. Convenient Operation, Reduce Installation and Maintenance Costs
Specification of 3.6m Polyurethane Mooring Buoy
1. Body Diameter: 3600mm
2. Total Height: 1700mm
3. Hawsehole Diameter: 480mm
4. Freeboard: 1000mm
5.Reserve Buoyancy: 10000kg
Reasons for Choosing Hi-Sea Marine:
1. Experienced, Reputable Supplier;
2. Supply a Large Range of Marine Equipment;
3. High Quality Products;
4. Reasonable and Competitive Price;
5. Short Delivery;
6. Excellent One-Stop Service;
7. Meet All the Requirements of Customers;
8. Supply ABS, CCS, BV, NK or other Certificates as Required.
Marine mooring buoy in factory: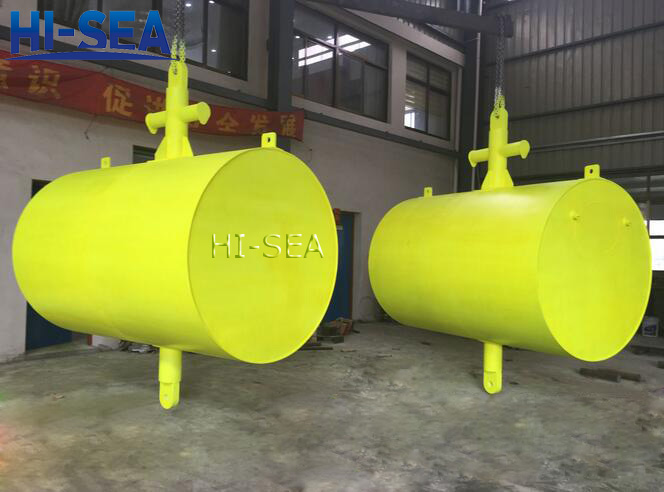 Related products for "Polyurethane Foam Filled Mooring Buoy"
Contact with us now