UHMWPE Mooring Buoy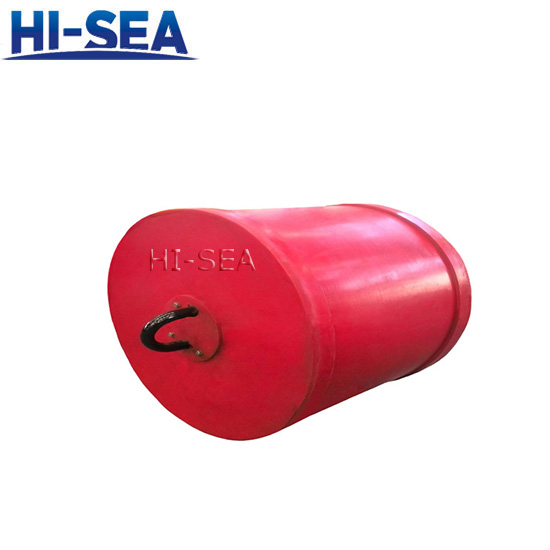 UHMWPE Mooring Buoy
Application:UHMWPE mooring buoy is made of ultra high molecular weight polyethylene material whose molecular weight is more than 2.5millions and its chemical structure is saturated molecules. This type of mooring buoy works much better than polyethylene modular buoy and steel buoy. It is maintenance free and has long-term service life.We provide service of design, production and sample processing. If you want to know more about our products, please feel free to contact us.
Main Features
1. UHMWPE Material.
2. Environment Friendly: Self-colored with environmental pigment; Good chemical stability, won't be decomposed in seawater for decades.
3. Excellent Impact Resistance: Resilience quickly with no deformation after collision.
4. High Corrosion Resistance.
5. Single Structure:Filled with high density PU foam single body, no water leakage, no inclination and no sinking.
6. High Weather Resistance: can work under temperature from -100℃ to 85℃.
7. Longer Life: Nearly 50 years service time
8. Maintenance Free: tail tube and floating body need no painting, no water growth cleaning
9. Easy for Deployment: can be deployed by small vessel
10. Anti-typhoon 17 grade
11. Certificate:CCS, ABS, LR, NK, RS, DNV·GL, KR, BV, RINA
Reasons for Choosing Hi-Sea Marine:
1. Experienced, Reputable Supplier;
2. Supply a Large Range of Marine Equipment;
3. High Quality Products;
4. Reasonable and Competitive Price;
5. Short Delivery;
6. Excellent One-Stop Service;
7. Meet All the Requirements of Customers;
8. Supply ABS, CCS, BV, NK or other Certificates as Required.
Marine mooring buoy in factory: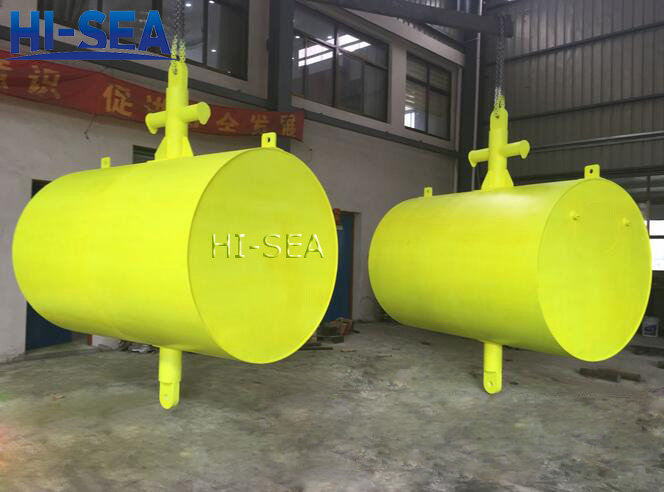 IACS Certificates:

Contact with us now