MARINE & OFFSHORE EQUIPMENT
INDUSTRY EQUIPMENT
STOCK LIST
Five-blade Propeller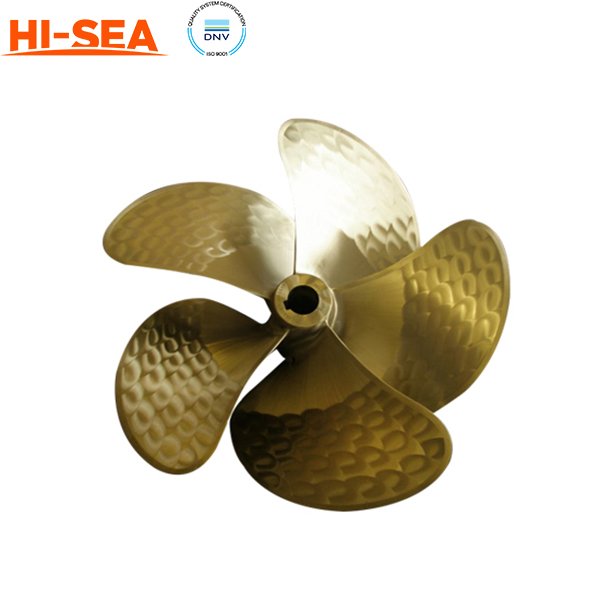 Five-blade Propeller
Application
Five-blade propellers are less common than three-blade and four-blade propellers, but they are still used in a variety of marine vessels. They are typically used in vessels where high levels of maneuverability and efficiency are required, such as naval vessels, high-speed ferries, and some pleasure craft. Overall, five-blade propellers are a specialized propulsion system that provides high levels of performance and efficiency for specific types of marine vessels. They are commonly used in vessels where maneuverability, efficiency, and performance are critical, and can provide a good balance of these factors when properly selected and maintained.
Advantages
1.Superior strength,less noise and vibration.
2.Easy installation and periodical inspection.
3.The product can be designed according to the needs of customers.
Parameter
Type

Diameter

Range(mm)

Blades

Material

Rotate

direction

Fixed

Pitch

Propeller

or

Controllable

Pitch

Propeller

500-6000

5

Copper,

Copper

alloy

Clockwise

or

anti-clockwise
Related products for "Five-blade Propeller"
Contact with us now