MARINE & OFFSHORE EQUIPMENT
INDUSTRY EQUIPMENT
STOCK LIST
Dredging Rubber Hose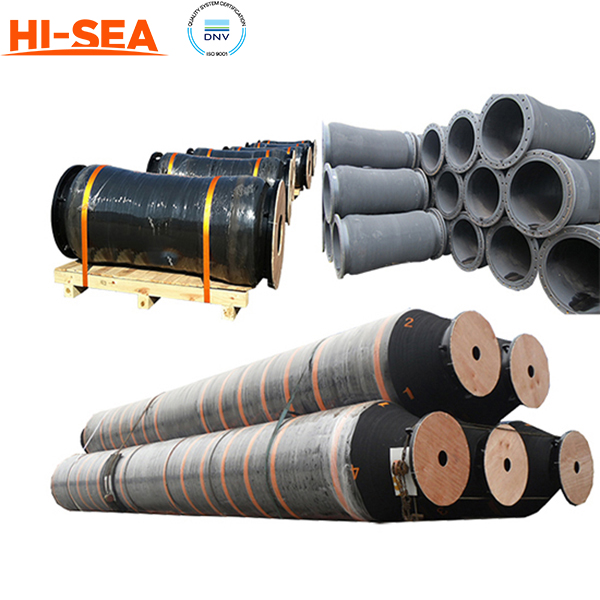 Dredge Rubber Hose
Application
The Dredge Rubber Hose, as a kind of delivering tunnel, is used to deliver sand and water mixture materials from the water to the land. It's usually made of industrial rubber or HDPE materials. In most cases, it's equipped between the suck mouth and pump or connected the dredger with the dumping site. In marine conditions, it's used together with floaters to keep afloat on the surface of the water.

Dredge rubber hose includes discharge hose, suction hose, self-floating hose, armored hose, floating hose, bow expanded hose... Dredge rubber hose are widely used in rivers and lakes for dredging and cleaning, port construction, artificial land reclamation and mining under the sea... All of our dredge rubber hose designed and fabricated as per ISO standards.
For more dredge rubber hose specifications, please click here.
Features
1. Hose size: 100mm~2200mm.
2. Extremely durable & grind-resistant rubber.
3. Industry standard guidelines compliant.
4. Material: industrial rubber or PE materials
Dredge Rubber Hose Classification
Dredge Rubber Hose Classification

Image of Dredge Rubber Hose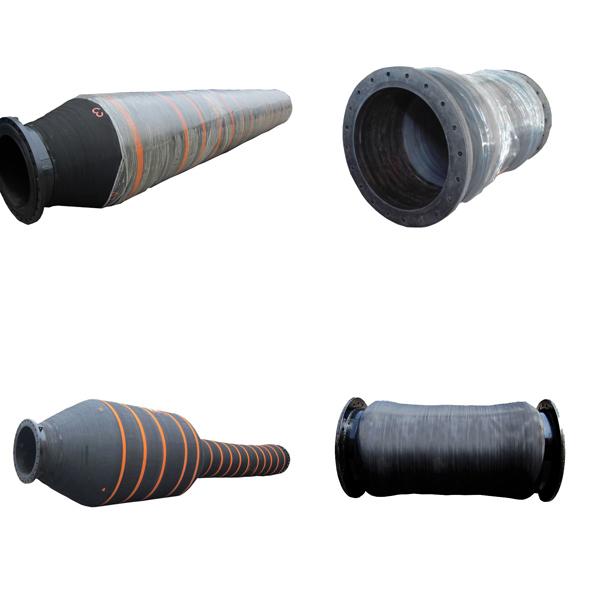 Dredge Discharge Hose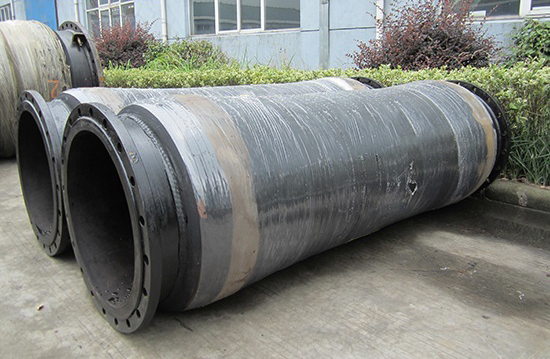 Dredge Suction Hose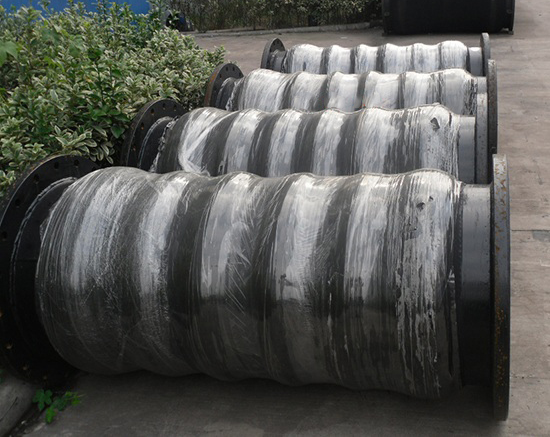 Dredge Self-Floating Hose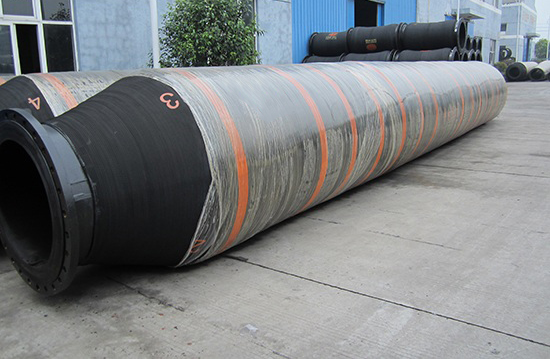 Dredge Armored hose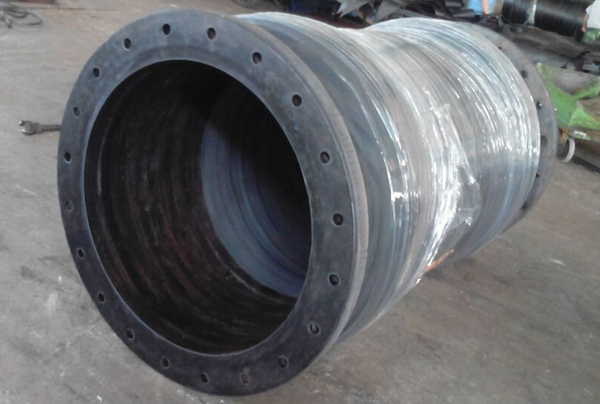 Related products for "Dredging Rubber Hose"
Contact with us now