MARINE & OFFSHORE EQUIPMENT
INDUSTRY EQUIPMENT
STOCK LIST
Dredge Turning Gland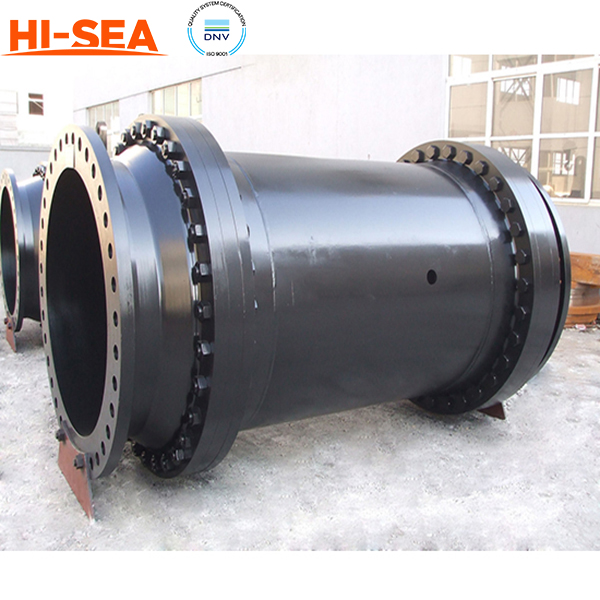 Dredge Turning Gland
Application
A dredge turning gland, also known as a swivel joint or a dredge ball joint, is a mechanical device used to allow rotation between two connected sections of a dredging pipeline. It consists of a housing that contains a rotating element, which allows for the free rotation of the pipeline. The application of a dredge turning gland is where a flexible, rotating connection is required between two sections of a pipeline in a variety of industries, including dredging, mining, oil and gas, and marine operations. Overall, selecting the right dredge turning gland requires careful consideration of the specific requirements of your dredging operation, including the size of the pipeline, the type of material being transported, the pressure of the system, and the operating conditions of the dredging operation.
Advantages
1.Long service life.
2.Professional pre-sale and after-sale.
3.Simple structure, easy to operate.

Features
1.Dredge turning gland enables the drag head to better follow the seabed or riverbed.
2.Dredge turning gland allows a radial rotation in both directions of 15 degrees.
3.Dredge turning gland in the range of DN500 to DN1200 can be customized.
Product In Factory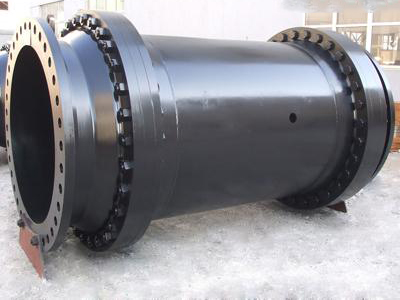 Related products for "Dredge Turning Gland"
Contact with us now