MARINE & OFFSHORE EQUIPMENT
INDUSTRY EQUIPMENT
STOCK LIST
Dredge Pump Impeller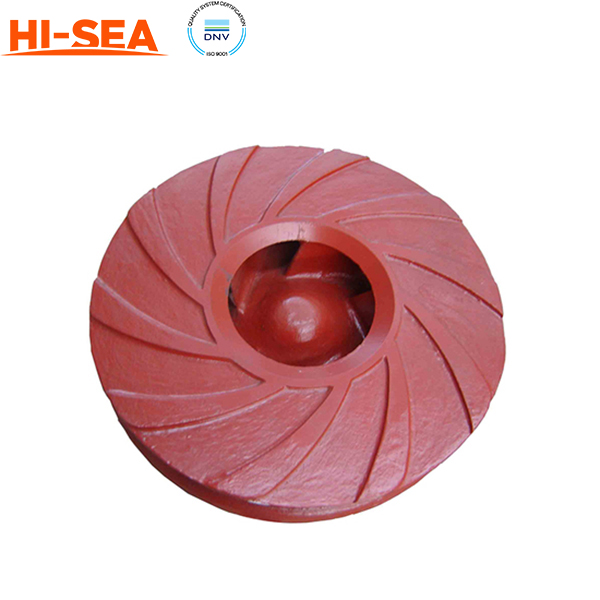 Dredge Pump Impeller
Application
Dredge pump impeller is the main rotating component to impart and direct the centrifugal force to the liquid. Impeller is the most important part of a pump. They are suitable for dredging in dredgers and course of rivers and other fields. Dredge pump impellers are more commonly of the closed type in order to achieve higher efficiency and less prone to wear in the front liner region.
Features
1.Easy installation and operation,good abrasion resistance.
2.Good corrosion resistance, long service life.
3.We can customize the product according to customers' requirements.
Related products for "Dredge Pump Impeller"
Contact with us now