MARINE & OFFSHORE EQUIPMENT
INDUSTRY EQUIPMENT
STOCK LIST
Dredge Cardanic Joint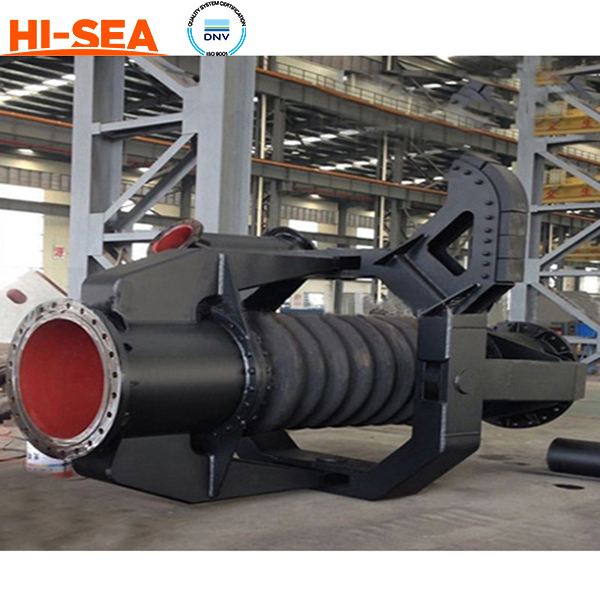 Dredge Cardanic Joint
Application
A dredge cardanic joint is a type of flexible coupling that is used to connect two sections of a dredge pipeline. The cardanic joint allows for movement in multiple directions, which is necessary for flexible connections that need to compensate for changes in alignment due to uneven seabed conditions or varying currents.

The dredge cardanic joint typically consists of two flanged ends that can be bolted together with gaskets to form a tight seal. Between the two flanged ends is a flexible section that can move in any direction, including rotation around multiple axes.
Advantages
HI-SEA drege cardanic joint can be customized,according to customers' special requirements. For more information, don't hesitate to contact us any time.

Product In Factory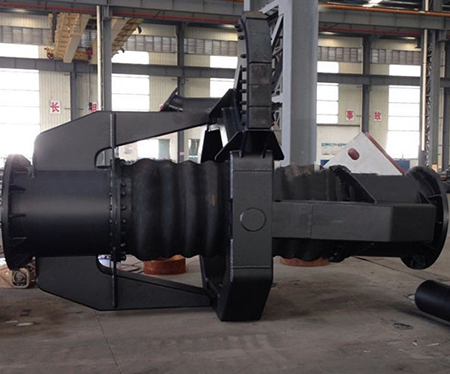 Related products for "Dredge Cardanic Joint"
Contact with us now