MARINE & OFFSHORE EQUIPMENT
INDUSTRY EQUIPMENT
STOCK LIST
Dredge Cardanic Joint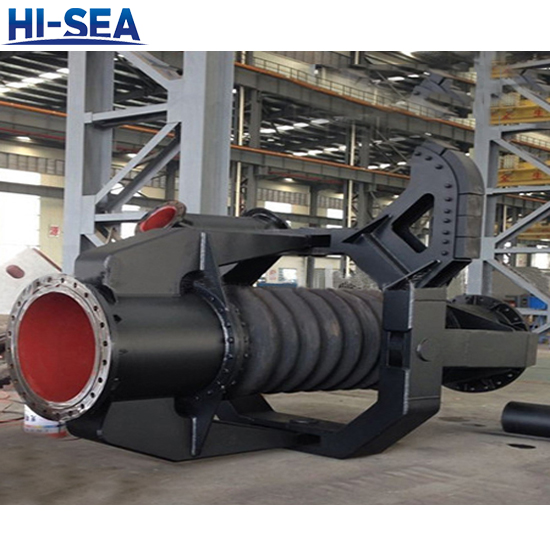 Dredge Cardanic Joint
Application
Dredge cardanic joint is available in a wide range of diameters. It is made of a strong steel construction, which can be easily integreted into the side suction pipe of all hopper dredgers.


To facilitate the pivoting movement of the joints, a rubber hose with wear lining is fitted between the connecting pipe pieces. The hose is fitted with steel rings to provide strength against the vacuum of the dredge pump.

Advantages
HI-SEA drege cardanic joint can be customized,according to customers' special requirements. For more information, don't hesitate to contact us any time.

Product In Factory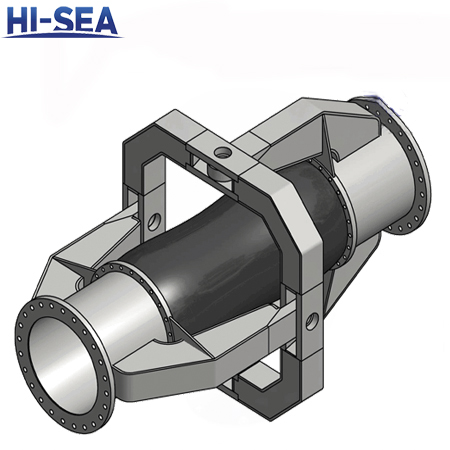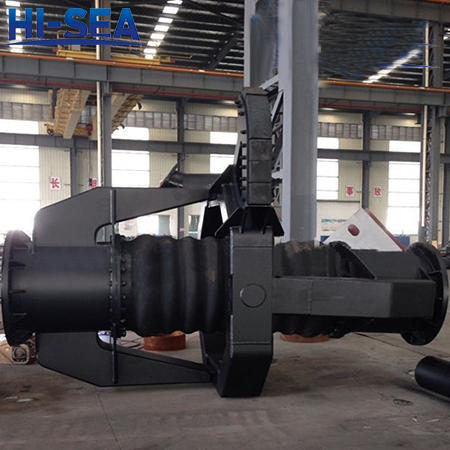 Related products for "Dredge Cardanic Joint"
Contact with us now