Type V Rubber Fender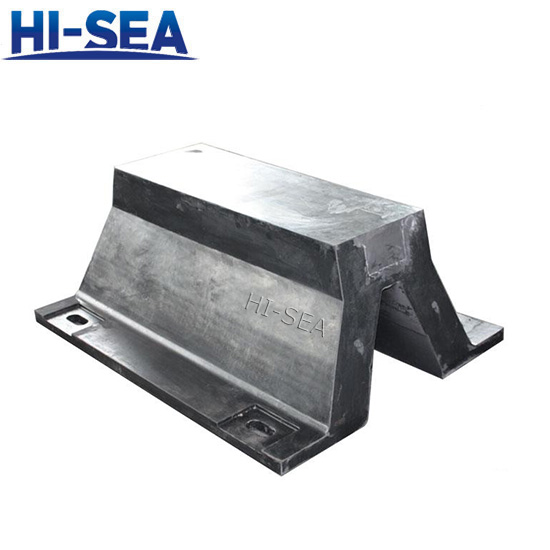 Type V Rubber Fender
Application: Type Arch/V Rubber Fender has simple and very strong construction and durable rubber quality of these fenders provide very good protection for quay walls and corners.
1. Super arch rubber fender has big rated compression, high energy absorb, low reaction force.
2. Its structure reasonable and utility long life.
3. Easily install and change.
4. Front panel or UHMW-PE face pad was set on the top to reduce surface pressure and vessel friction factor, and lower the shear strength while vessel berthing.
Reasons for Choosing Hi-Sea Marine:
1. Experienced, Reputable Supplier;
2. Supply a Large Range of Marine Equipment;
3. High Quality Products;
4. Reasonable and Competitive Price;
5. Short Delivery;
6. Excellent One-Stop Service;
7. Meet All the Requirements of Customers;
Specification of Type Arch/V Rubber Fender:
Type

Specification

H

L

L1

B

B1

B2

B3

c

d

e

f

h

p

n

A300×1000

300

1000

1150

197

600

490

216

140

37

105

140

45

870

2

A300×1500

300

1500

1650

197

600

490

216

140

37

105

140

45

685

3

A300×2000

300

2000

2150

197

600

490

216

137.5

37

105

140

45

625

4

A400×1000

400

1000

1200

262

800

670

350

150

43

120

165

60

900

2

A400×1500

400

1500

1700

262

800

670

350

150

43

120

165

60

700

3

A400×2000

400

2000

2200

262

800

670

350

147.5

43

120

165

60

635

4

A500×1000

500

1000

1250

328

1000

840

360

160

47

140

180

75

930

2

A500×1500

500

1500

1750

328

1000

840

360

160

47

140

180

75

715

3

A500×2000

500

2000

2250

328

1000

840

360

157.5

47

140

180

75

645

4

A600×1000

600

1000

1300

393

1200

1010

432

170

50

160

195

90

960

2

A600×1500

600

1500

1800

393

1200

1010

432

170

50

160

195

90

730

3

A600×2000

600

2000

2300

393

1200

1010

432

167.5

50

160

195

90

655

4

A800×1000

800

1000

1400

524

1600

1340

576

180

68

260

270

120

1040

2

A800×1500

800

1500

1900

524

1600

1340

576

180

68

260

270

120

770

3

A800×2000

800

2000

2400

524

1600

1340

576

180

68

260

270

120

680

4
Marine rubber fender in factory ready for shipping: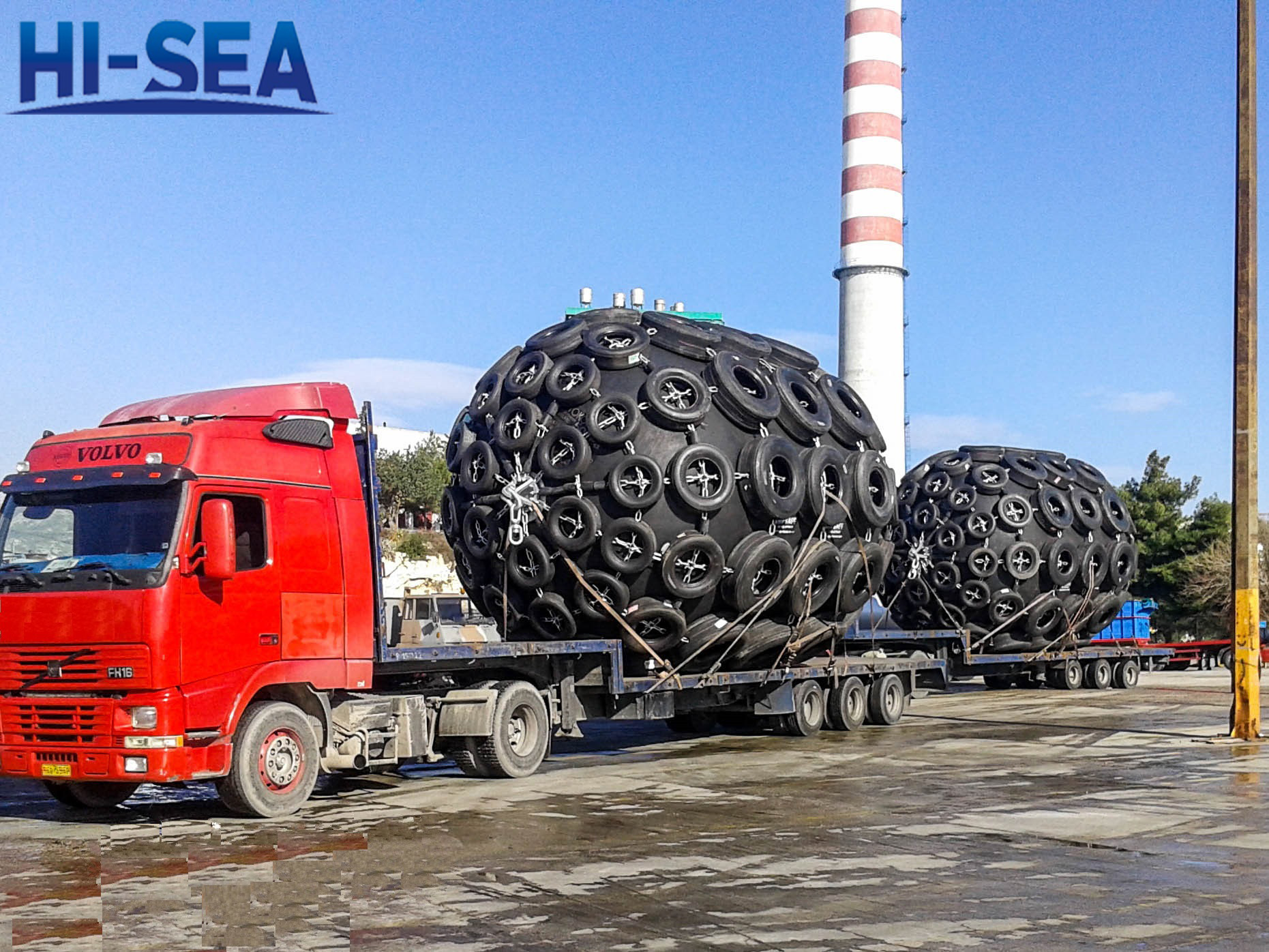 Contact with us now