MARINE & OFFSHORE EQUIPMENT
INDUSTRY EQUIPMENT
STOCK LIST
Super Cell Rubber Fender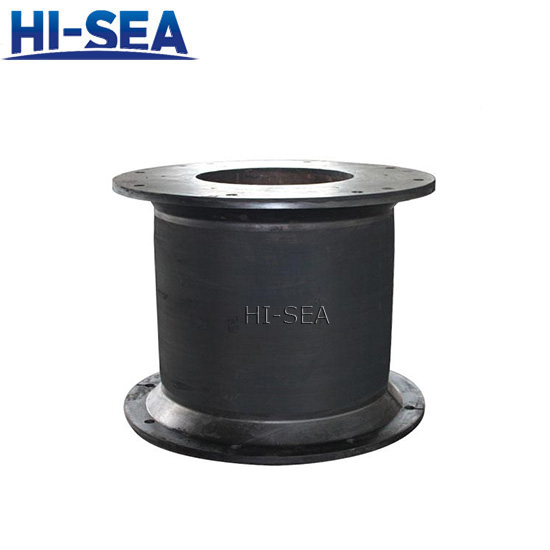 Super Cell Rubber Fender
Application: Rubber Fenders have become an ideal ship protection medium against collision among ship-to-ship (STS), ship to quay (STQ) and ship-to-berthing (STB), they are widely used for large tankers, vessels, docks, harbor wharf, ocean platforms etc. We could provide various shapes and types of high quality rubber fender at a favorable price.
1. BV PIANC standard approved
2. High effectiveness and economical
3. Good shear force resistance
Features of Super Cell Rubber Fender:
1). E/R x H: more than 15 percent
Effectiveness of the fender is designated by E/R x H. The value of E/R x H Super Cell Rubber Fenders is 0.450 which is 15% higher than the 0.383 for the ordinary cell fenders.
The combination of Super Cell Rubber Fender and new grade of rubber helps to make designing more economical.
2). Wider dispersion of stress
Super Rubber Cell Fender is improved over the ordinary Cell Fender at the bucking point and the shape of the edge of the leg. Its wider dispersion of stress has been corroborated by the FEM (Finite Element Method). The wider dispersion of stress makes it possible to increase the design deflection from 47.5% to 52.5%, resulting in superior performance of the Cell Fender, as well as being durable.
3). Well performing at angular berthing
For selecting a fender system suitable for berthing of large vessels, angular performance is one of the most important factors to be considered.
Main Applications of Super Cell Rubber Fender:
1]. Fast ferries and catamaran berths
2]. Conventional Rope berths
3]. Oil, liquid and bulk terminals
4]. Multi-user facilities
5]. Monopile and elastic dolphin structures
6]. Open pile jetties and wharves
7]. Locations with very large tidal range
8]. Lead-in structures and turning
Reasons for Choosing Hi-Sea Marine:
1. Experienced, Reputable Supplier;
2. Supply a Large Range of Marine Equipment;
3. High Quality Products;
4. Reasonable and Competitive Price;
5. Short Delivery;
6. Excellent One-Stop Service;
7. Meet All the Requirements of Customers;
Drawing of Super Cell Rubber Fender: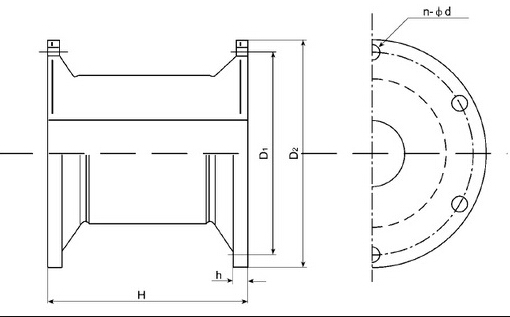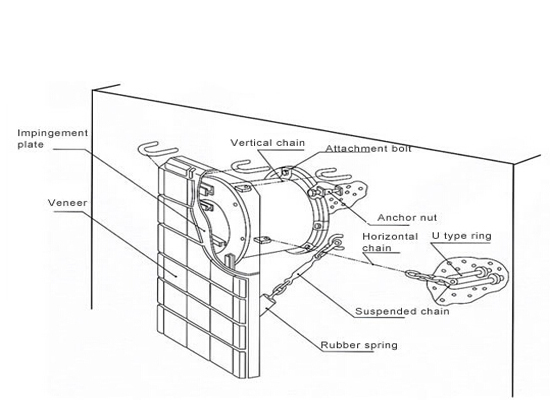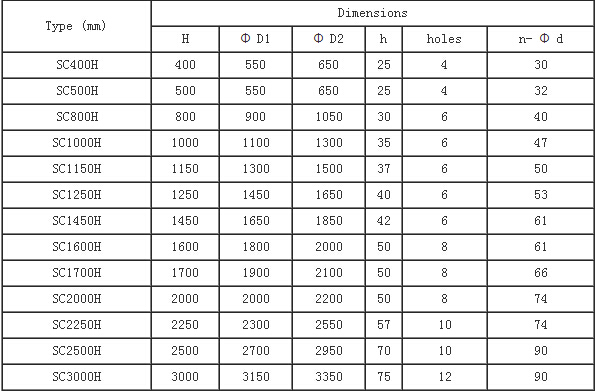 Marine rubber fender in factory ready for shipping: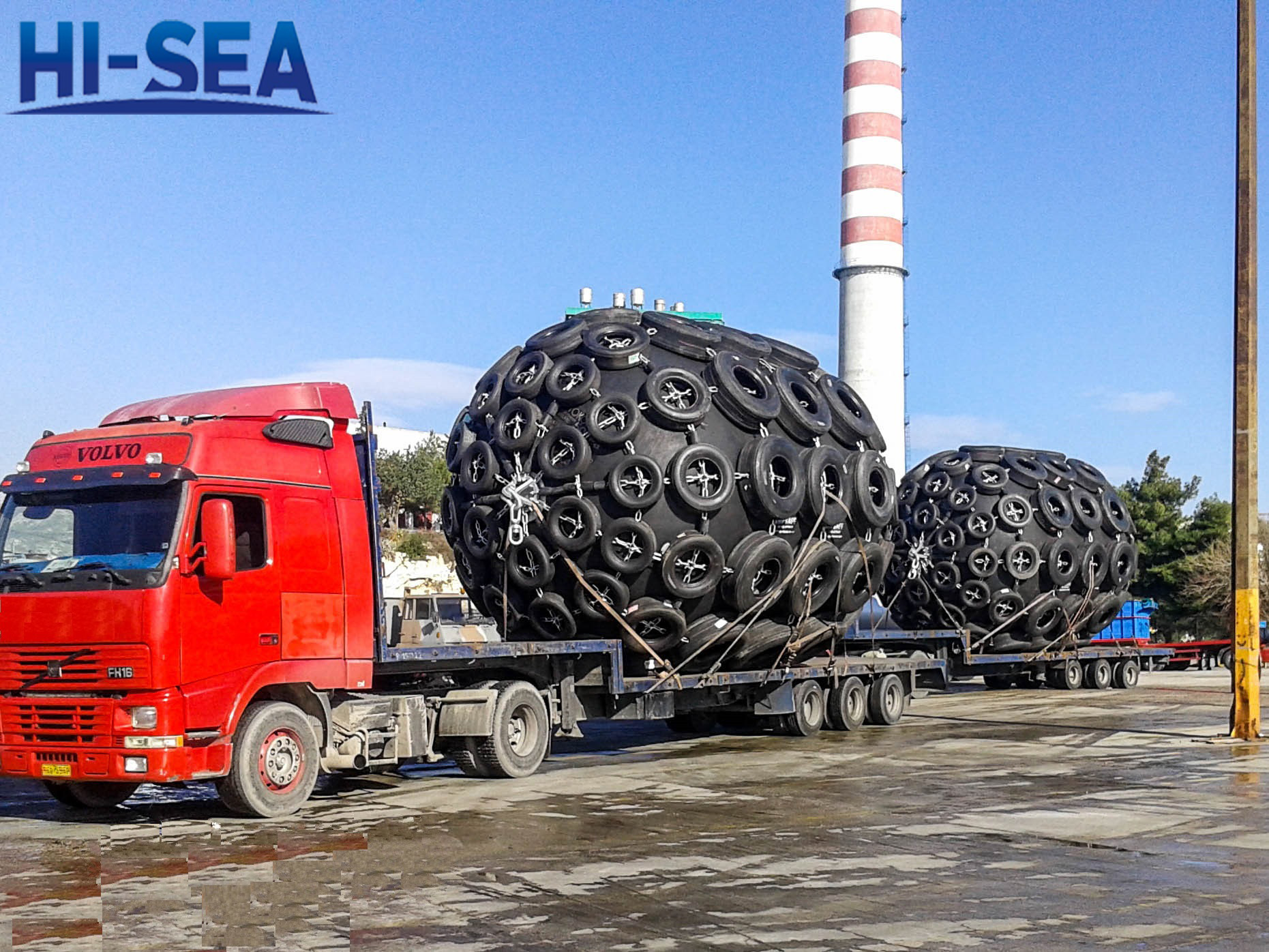 Contact with us now