Springless Towing Hook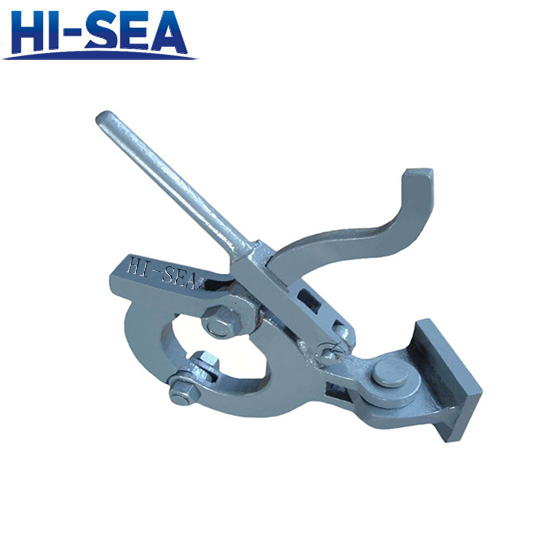 Springless Towing Hook
Application: Springless towing hook is simple designed marine manual release towing hook. It is used to release mooring ropes quickly and manage the emergency situation. This type is easy to operate and light in weight. It is a better mooring device than marine bollard. Except springless towing hook, we have marine towing hooks with spring. They can release cables manually or through remote control. We supply Pneumatic Release Spring Towing Hook, Manual Release Spring Towing Hook for your choice.We provide both standard product and customized products. For more details, please feel free to contact us.
Specification
1. Type: Springless Type
2. Standard: CB788-74
3. Allowable Load: 1ton, 2 ton, 3ton, 4ton
4. Material: Carbon Steel
5. Smooth Forged Surface without Cracks
6. Normalizing Treatment before Machining
7. Anti-rust Painting on All Surface of Parts and Lubricated on Friction Surface
8. Certificates of Quality Inspection
9. .Certificate: ABS, CCS, BV, DNV·LR, NK etc.
10. Provide Customized Service
Drawing of Springless Towing Hook: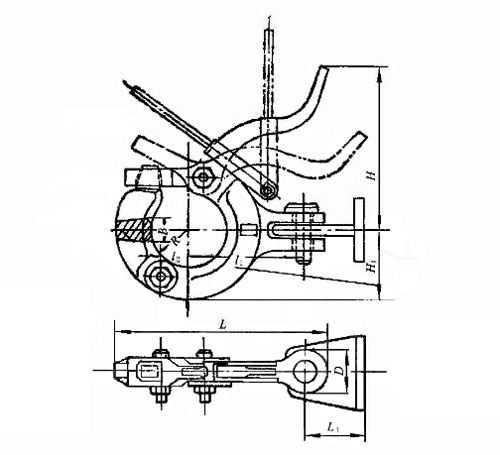 | | | | | | | | | | | |
| --- | --- | --- | --- | --- | --- | --- | --- | --- | --- | --- |
| Allowable Load(t) | H | H1 | L1 | L | l1 | l2 | B | D | R | Weight(kg) |
| 1 | 255 | 105 | 80 | 305 | 165 | 45 | 30 | 50 | 65 | 9.18 |
| 2 | 268 | 110 | 80 | 328 | 175 | 50 | 35 | 62 | 70 | 15.04 |
| 3 | 282 | 130 | 80 | 362 | 200 | 51 | 40 | 72 | 75 | 23.48 |
| 4 | 315 | 146 | 95 | 402 | 225 | 53 | 44 | 84 | 78 | 30.07 |
Marine towing hook in factory: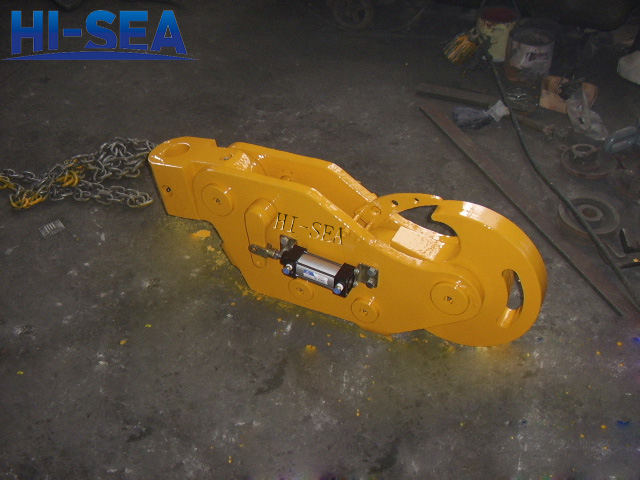 Contact with us now