CB 531-66 Simple Anchor Releaser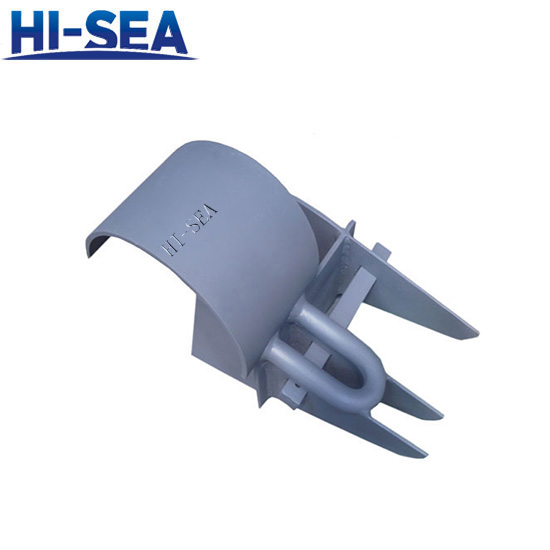 CB531-66 Simple Anchor Releaser
Application:Simple type anchor releaser is one of popular anchor releasing devices. Although it is called the simple anchor releaser and it can still hold the nominal diameter of 17mm up to 37mm anchor chains. Besides, it is easy to operate the simple anchor releaser and keep safety when ship is sailing.If you have any requirement about the products, we can do it as you request. For more information, please feel free to contact us.
Features of CB531-66 Simple Anchor Releaser
1. Type: Simple Anchor Releaser
2. Standard: CB 531-66
3. Nominal Chain Diameter: 17mm to 37mm
4. Material: Carbon Steel A3F(GB 700-65) with Anti-Rust Painting
5. Quality Qualified Certificate
6. Supply CCS,ABS,DNV·LR,NK Certificates etc.
7. Can be Well Customized
Drawing of CB531-66 Simple Anchor Releaser: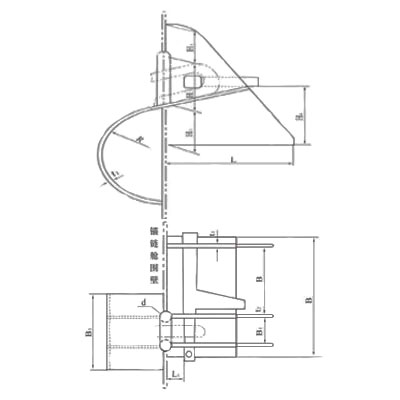 | | | | | | | | | | | | | | | | | |
| --- | --- | --- | --- | --- | --- | --- | --- | --- | --- | --- | --- | --- | --- | --- | --- | --- |
| Anchor Chain Diameter(mm) | L | L1 | B | B1 | B2 | B3 | H1 | H2 | H3 | H4 | R | t1 | t2 | t3 | d | Weight(kg) |
| 17~19 | 150 | 35 | 238 | 54 | 128 | 140 | 90 | 100 | 100 | 118 | 100 | 6 | 4 | 5 | 28 | 8.93 |
| 22~25 | 196 | 40 | 270 | 64 | 146 | 170 | 110 | 130 | 110 | 145 | 125 | 8 | 4 | 6 | 30 | 14.36 |
| 28~31 | 256 | 45 | 305 | 70 | 165 | 200 | 130 | 160 | 120 | 180 | 150 | 10 | 5 | 6 | 30 | 25.41 |
| 34~37 | 324 | 55 | 360 | 84 | 198 | 230 | 150 | 190 | 130 | 215 | 176 | 12 | 6 | 8 | 36 | 36.86 |
Mooring anchor releaser in factory: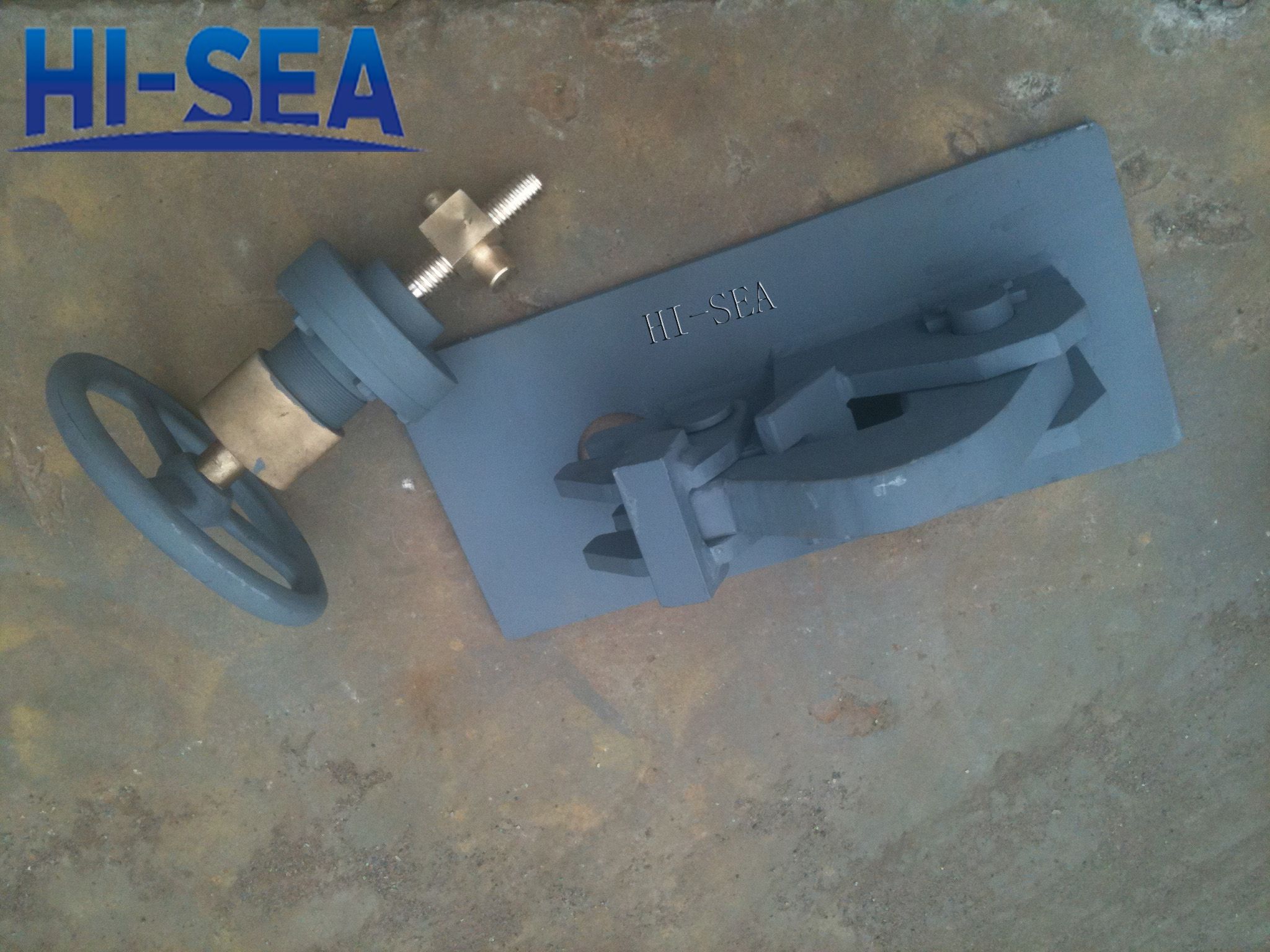 Contact with us now