Rubber Ladder Fender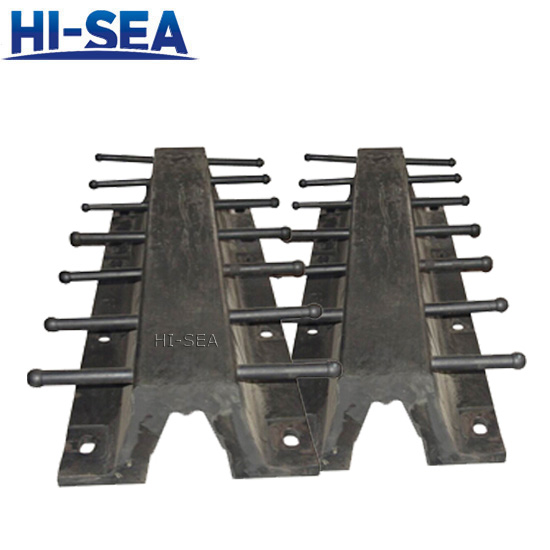 Rubber Ladder Fender
Application: Rubber Ladders mainly install vertically on the quay wall functioned both as rubber fender and ladder. It's reliable and easy for installation.
1. Ladder rubber fender is designed on the basis of TLT-BA super arch rubber fender, it has the same whole pitch as TLT-BA type fender. It adds up and down handrail.
2. TLT-XT rubber fender mainly vertical installed in the side of dock, it is used for small vessel in the dock, it has double function as ladder and fender.
3. Installation and using convenient, safety and reliable.
Feature:
1. Same installation holes pitch with DJA fender and can be replaced with each other
2. Easy for installation and maintenance with long service life.
Reasons for Choosing Hi-Sea Marine:
1. Experienced, Reputable Supplier;
2. Supply a Large Range of Marine Equipment;
3. High Quality Products;
4. Reasonable and Competitive Price;
5. Short Delivery;
6. Excellent One-Stop Service;
7. Meet All the Requirements of Customers;
Drawing of Rubber Ladder Fender: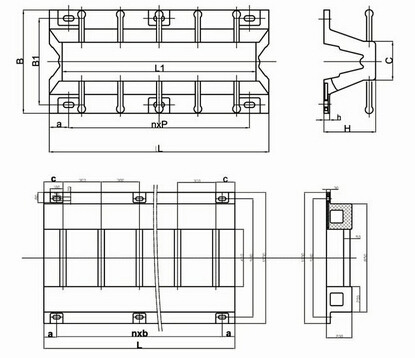 Specification
height
a
b
length
H200
200
300
400
900
1200
1500
1800
2100
2400
2700
3000
H250
250
410
500
900
1200
1500
1800
2100
2400
2700
3000
H300
300
490
600
900
1200
1500
1800
2100
2400
2700
3000
H400
400
670
800
900
1200
1500
1800
2100
2400
2700
3000
H500
500
840
1000
900
1200
1500
1800
2100
2400
2700
3000
Note: Other specification can be manufactured upon users' request

Marine rubber fender in factory ready for shipping: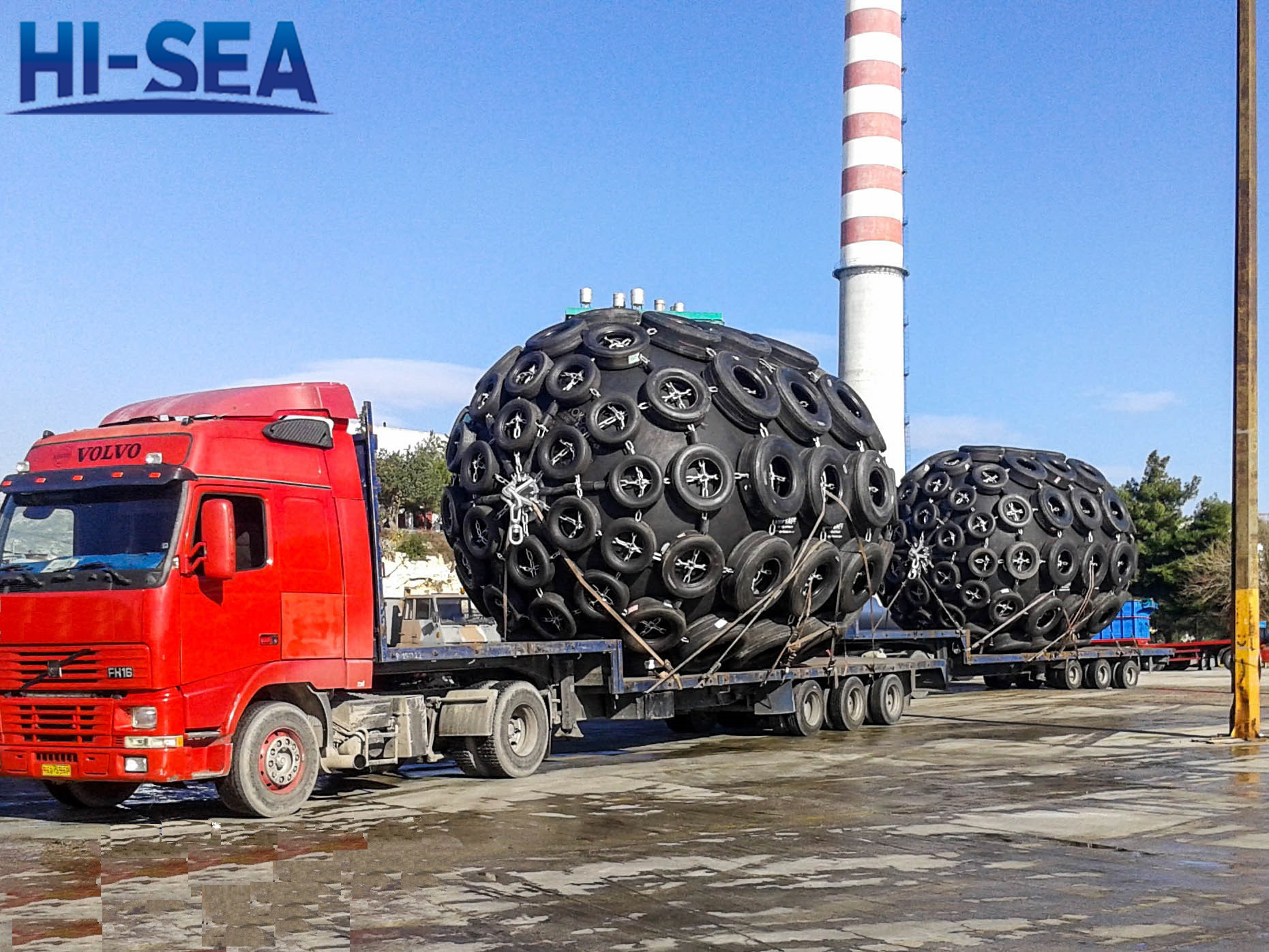 Contact with us now