Inflatable Liferaft Equipment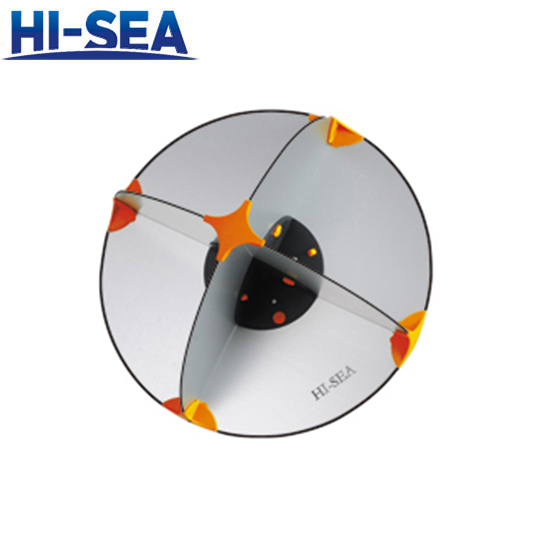 Inflatable Liferaft Equipment
1.Application:
Our company has strong R & D, design, manufacture and sales department. The main marine life-saving products include: immersion suits, life jackets, life-saving light, first aid kits, emergency drinking water, food rations, thermal protective aid, hydrostatic release unit, radar reflector, embarkation ladder. The marine firefighting products include: emergency escape breathing devices, positive pressure breathing apparatus, fireman's protective suit, fire insulation, fire axes, etc.
2.Main marine life-saving products:
Insulation Equipment
Material: Aliminium foil polyester
Size: 2000*640mm
Certificate: EC
Each packed in a Vacuum bag. 30 pieces packed with one carton.
8kg net/9kg gross/0.071m3/carton
Radar Reflector Aluminium Plates Type
Material: Aluminium plates
Echoing area:14sqm
Size:External diameter 36cm
Weight: 860g
Installing height: at least 3.5 meter above sea level
Hand Flares
Comply with SOLAS 1974 and latest amendment
Light intensity: 15000cd
Size: Ф27*145mm
Burn color: red
Burn time: ≥60s
Weight: <0.17kg
Validity: 3 years
Certificate: CCS/ZY/EC
Packing details:
Each 6 pieces packed in a small box then 10 boxes packed in a carton.
Carton size: 370*205*195mm
3.Photo: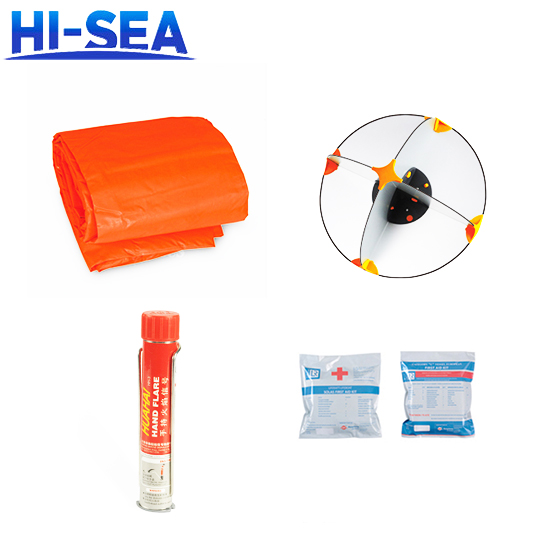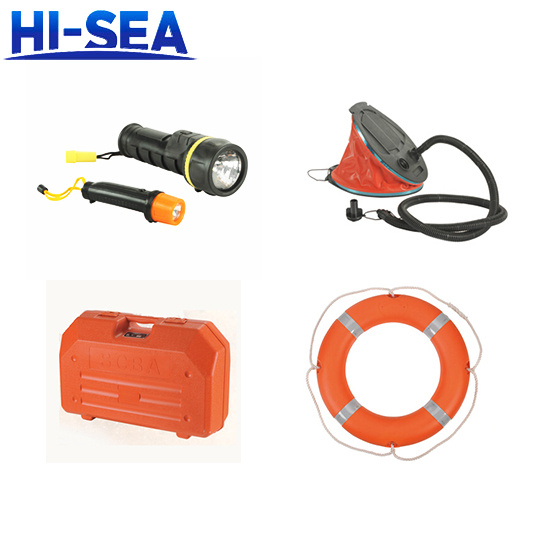 Related products for "Inflatable Liferaft Equipment"
Contact with us now