MARINE & OFFSHORE EQUIPMENT
INDUSTRY EQUIPMENT
STOCK LIST
Incandescent Spot Light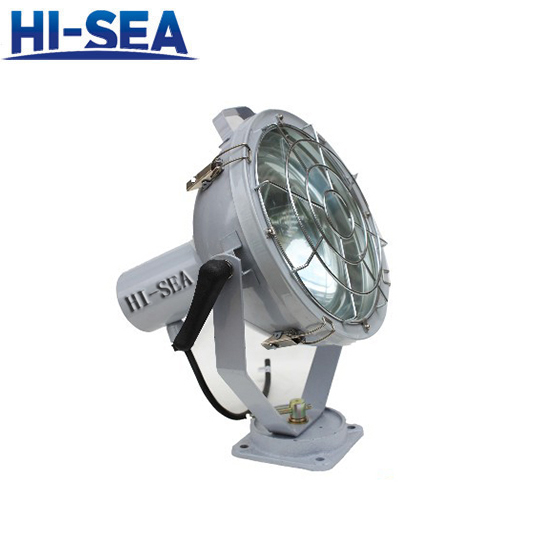 Incandescent Spot Light
The Scope of Application:
Applied to illumination of ship, port, dock, station and plaza etc
Product Characteristic:
Incandescent light color and light collection performance is very good. The lampshade is transparent toughened glass, the reflector is plated by chrome with high reflection efficiency. Light body can rotate for ±180°horizontally, and pitching 120.
Specification:
type

Voltage

Power


Lamp

Holder

Illuminant

remark

Material

Protection Class

Weight

TG1-A


DC110V

AC220V

300W

E40

incandescent bulb

without guard

steel

IP55

17kg

TG1-B

300W

with guard

17kg

TG2-A

500W

without guard

21kg

TG2-B

500W

with guard

21kg

Drawing of Incandescent Spot Light TG2-B: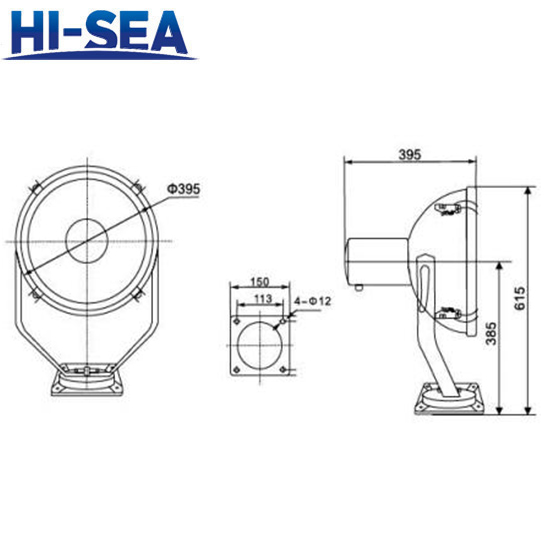 Incandescent Spot Light: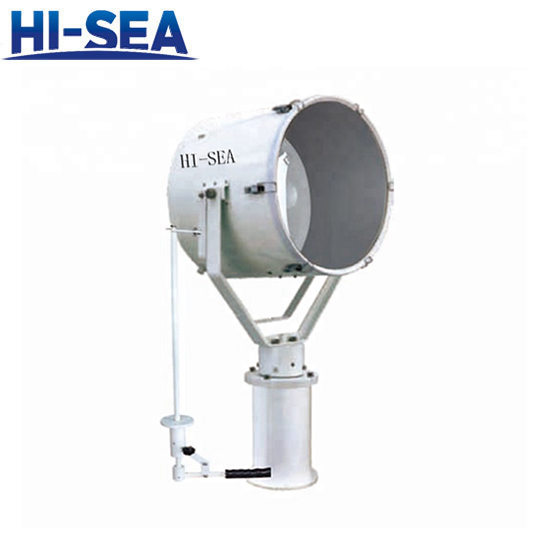 Drawing of Incandescent Spot Light CTG3-A: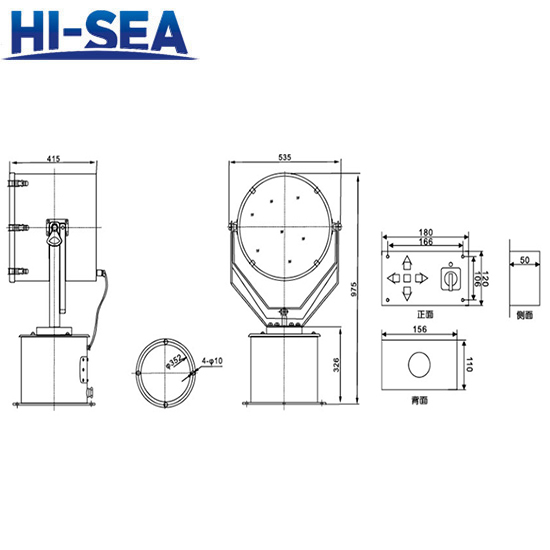 Contact with us now