MARINE & OFFSHORE EQUIPMENT
INDUSTRY EQUIPMENT
STOCK LIST
Dredge Spud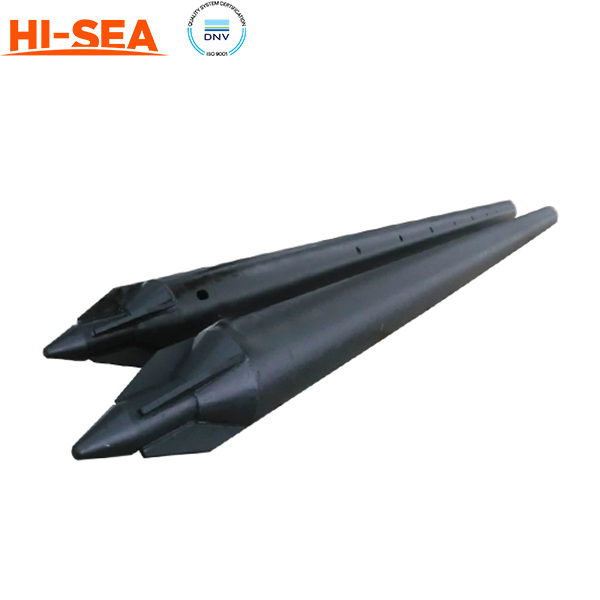 Dredge Spud
Application
Dredge spuds are used for cutter suction dredgers. The dredger completes the dredging by rotating the dredge spud as the center. There are usually two dredge spuds on a dredger, the carrier spud and auxiliary spud. The design of dredge spuds has formed an optimal combination of diameter,wall thickness and weight. The construction is of rolled steel pipe pieces with varying wall thickness,which are welded together with full pen welds.
Features
1.Increase total dredge swing width.
2.Reduce dredge repositioning time.
3.Increase overall operation efficiency.
4.Simple to assemble and disassemble,easy to maintain.
5.The products can be customized according to customers' requirements.
Pictures of Dredge Spud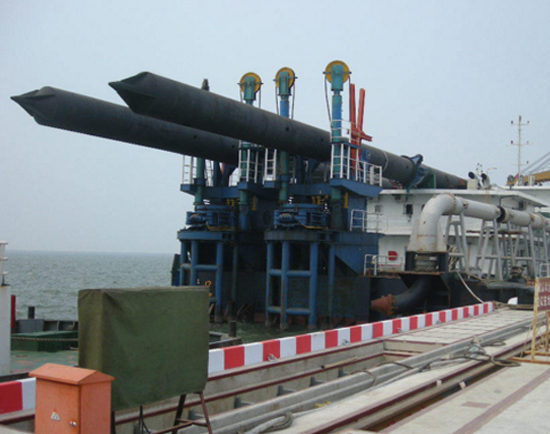 Related products for "Dredge Spud"
Contact with us now