MARINE & OFFSHORE EQUIPMENT
INDUSTRY EQUIPMENT
STOCK LIST
Dredge Side Wire Block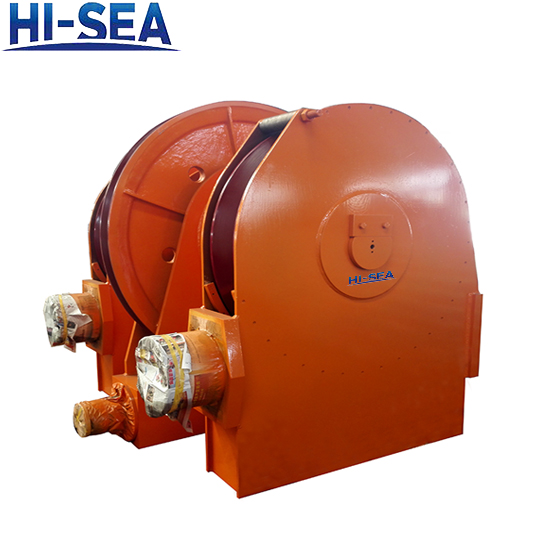 Dredge Side Wire Block
Application
Dredge side wire blocks are used to meet the rugged environments a cutter dredger normally encounters. The block is a balanced steel construction, which will always pivot to align to the direction of the side wire. To maintain or replace easily, these blocks are pivoted using grease-lubricated bronze bushes.
Features
1.Easy to operate and maintain.
2.little wear, long service life.
3.The product is tailored to the customer's needs.
Photo of Dredge Side Wire Block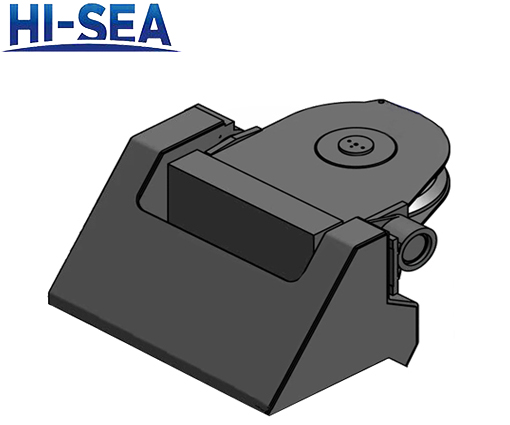 Related products for "Dredge Side Wire Block"
Contact with us now