Diesel Fuel Flow Meter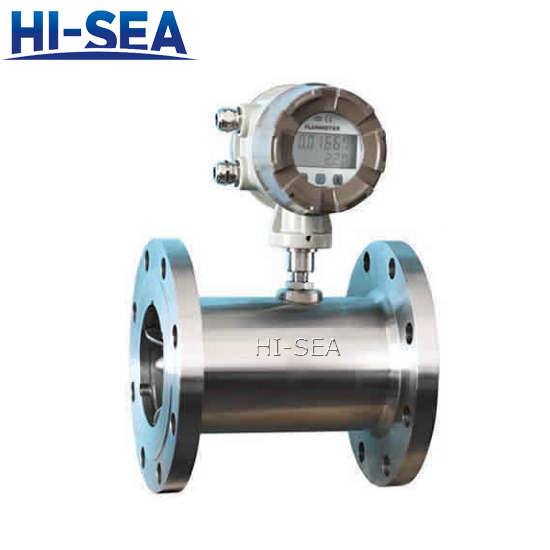 Diesel Fuel Flow Meter
1. Application
Diesel Fuel Flow Meter is suitable for various kinds of liquid measurement, such as crude oil, diesel oil, gasoline, etc., and it is used to measure low viscosity the volume of a gas in a closed pipe flow and total amount.

2. Features

- material: stainless steel
- nominal diameter: DN4~DN200
- The meter coefficient can be set by the button online, and can be displayed on the LCD screen, the LCD screen is intuitive and clear, and the reliability is strong.

- Internal cleaning is simple.

3. Specification
Diameter (mm)

L (mm)

G

D (mm)

d (mm)

n (bolts)

3.1 Flange: ISO7005-1 RF

4

295

G½

Threaded Connection

6

330

G½

10

450

G½

15

75

G1

Ø65

Ø14

4

20

80

G1

Ø75

Ø14

4

25

100

G1¼

Ø85

Ø14

4

32

140

G2

Ø100

Ø14

4

40

140

G2

Ø110

Ø18

4

50

150

Flange

Connection

Ø125

Ø18

4

65

170

Ø145

Ø18

4

80

200

Ø160

Ø18

8

100

220

Ø180

Ø18

8

125

250

Ø210

Ø22

8

150

300

Ø240

Ø22

8

200

360

Ø295

Ø28

12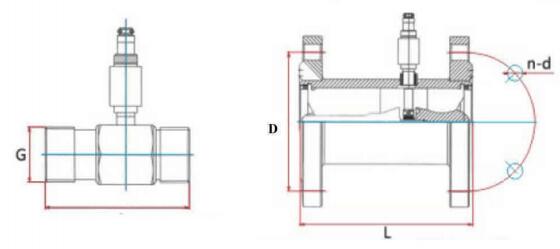 Contact with us now