Cylindrical Rubber Fender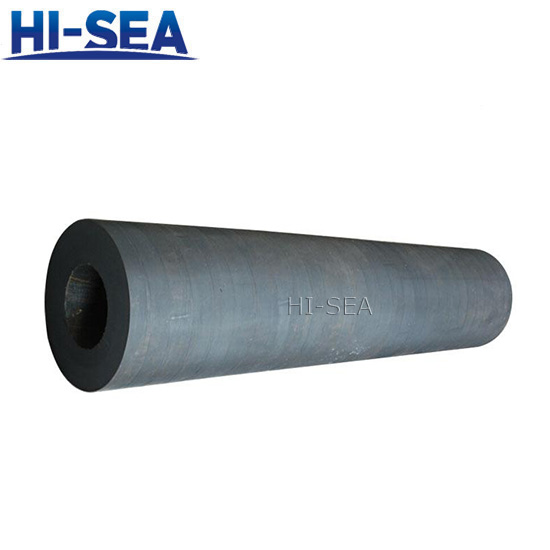 Cylindrical Rubber Fender
Application: Cylindrical Rubber Fenders are simple to install and operate which makes these units an economical solution for remote locations and for multiuser berths where vessel types cannot always be predicted.1. Cylindrical type rubber fender has low reaction force, little surface pressure, reasonable energy absorb.2. Cylindrical fender is applicable for longitudinal and crosswise sway of ships while berth at the dock.3. Cylindrical fender is applicable for ships with different sizes and different docks.4. Various installations styles can be adopted and easily reparation.Besides this,we can also provide you other marine equipment,if you are interested in any of our products,please feel free to contact us.
Features:
1. Simple and economical design, easy to install
2. Choice of mounting system to suit different structures and applications
3.Size from 150mm to 2000mm diameter in almost any length
4. Thick fender wall resists abrasion, even after years of heavy use
Reasons for Choosing Hi-Sea Marine:
1. Experienced, Reputable Supplier;
2. Supply a Large Range of Marine Equipment;
3. High Quality Products;
4. Reasonable and Competitive Price;
5. Short Delivery;
6. Excellent One-Stop Service;
7. Meet All the Requirements of Customers;
Marine rubber fender in factory ready for shipping: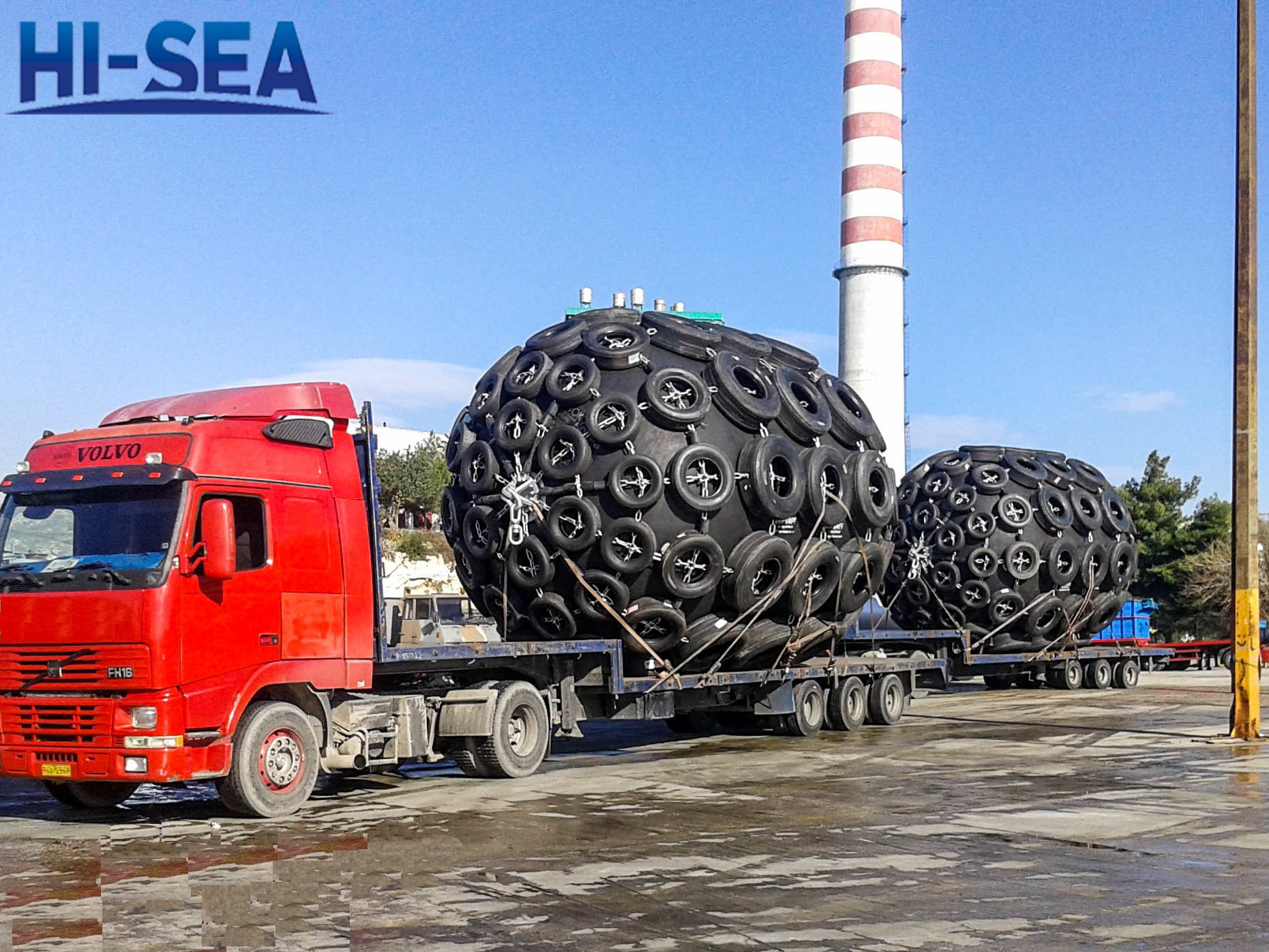 Related products for "Cylindrical Rubber Fender "
Contact with us now