MARINE & OFFSHORE EQUIPMENT
INDUSTRY EQUIPMENT
STOCK LIST
16mm Temp. Transmitter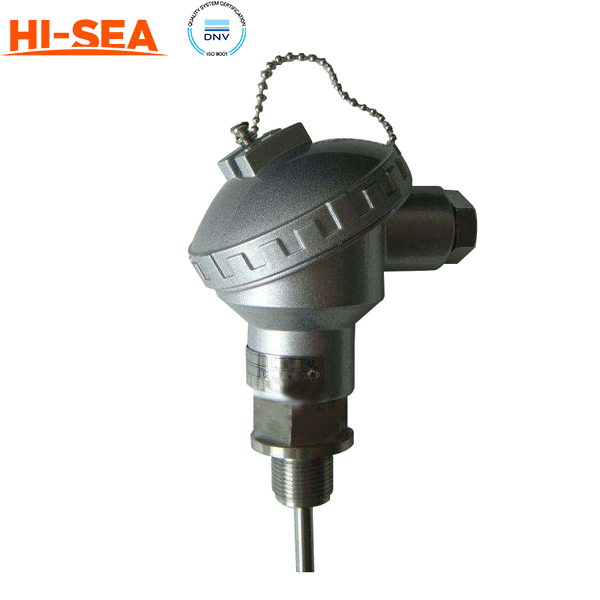 16mm Temp. Transmitter
Introduction:
A 16mm temperature transmitter typically refers to a device used for measuring and transmitting temperature readings in industrial processes. However, the term "16mm" alone does not provide sufficient information to determine the specific type or model of the transmitter, as it could be referring to various features or specifications.
Temperature transmitters are commonly used in industrial automation and control systems to monitor and control temperature in various applications such as manufacturing, HVAC systems, chemical processing, and more. They are designed to convert temperature measurements from temperature sensors, such as thermocouples or resistance temperature detectors (RTDs), into electrical signals that can be transmitted to a control system or display device.
Technical Parameters:
Model

Temp. affect element

Measuring range

Protector

Material Dia. mm

Nominal pressure

Output (option)




WXPK

Pt100

Pt500

Pt1000




-70~500

SUS304

SUS316L Single/double protector

Φ12




Φ16




1.0MPa

1. Output resistence

(two, three wire)

2. Output DC 4~20mA

(two wire)
Drawing: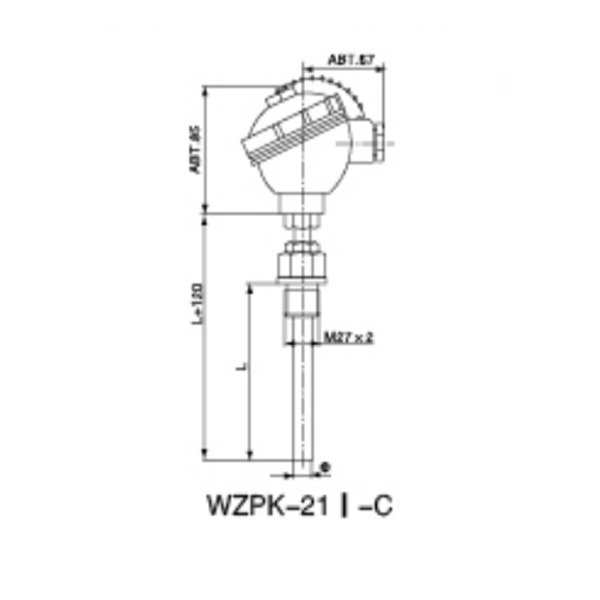 Related products for "16mm Temp. Transmitter"
Contact with us now