MARINE & OFFSHORE EQUIPMENT
INDUSTRY EQUIPMENT
STOCK LIST
1.0MPa temp. Transmitter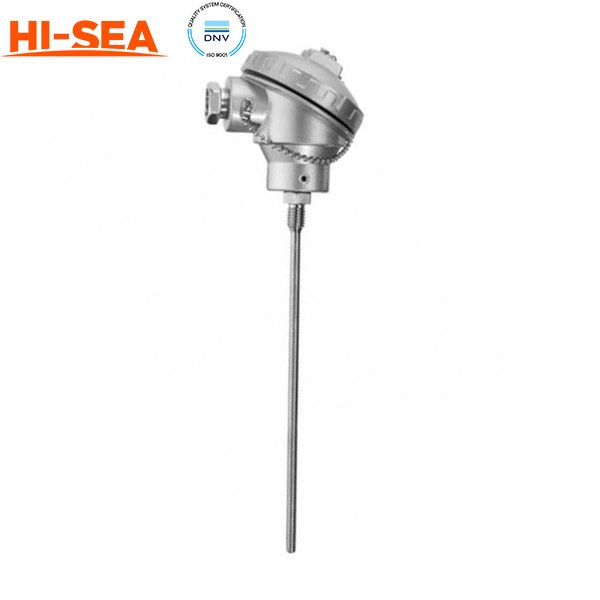 1.0MPa Temp. Transmitter
Introduction:
A 1.0 MPa (megapascal) temperature transmitter is a device used to measure and transmit temperature information in an industrial setting. The unit "MPa" refers to pressure, so it seems there might be a confusion in the description.
Typically, temperature transmitters are specified in terms of temperature range and accuracy rather than pressure. However, if you are referring to a pressure transmitter with a temperature compensation feature, it is possible for it to measure pressure while also compensating for temperature variations. In such cases, the pressure transmitter may have a temperature sensor built-in or use an external temperature sensor to provide accurate pressure readings at different temperatures.
If you could provide more specific details or clarify the context in which you are referring to the "1.0 MPa temperature transmitter," I can provide more accurate information or guidance.
Technical Parameters:
Model

Temp. affect element

Measuring range

Protector

Material Dia. mm

Nominal pressure

Output (option)




WXPK

Pt100

Pt500

Pt1000




-70~500

SUS304

SUS316L Single/double protector

Φ12




Φ16




1.0MPa

1. Output resistence

(two, three wire)

2. Output DC 4~20mA

(two wire)
Drawing: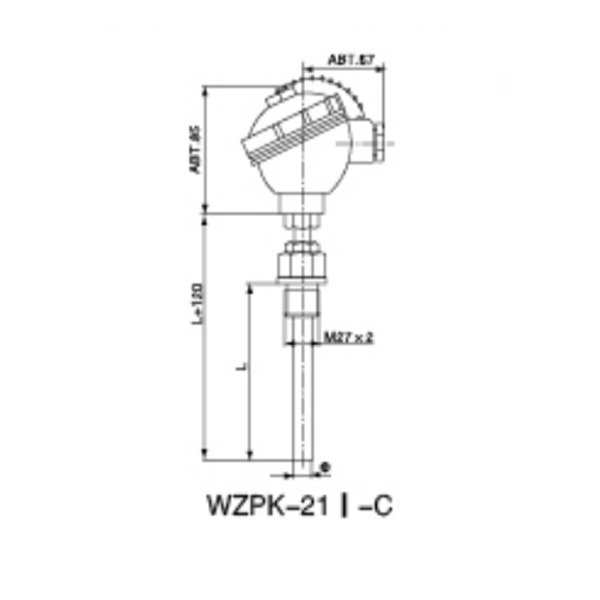 Related products for "1.0MPa temp. Transmitter"
Contact with us now