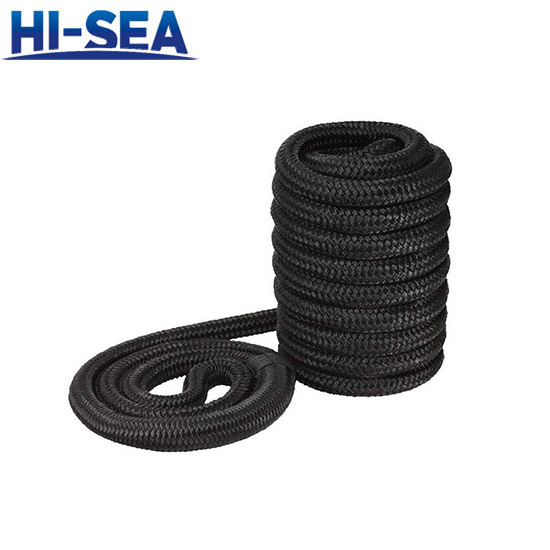 UHMWPE Mooring Rope
Application:The mooring rope is made of UHMWPE Fibre,which has excellent UV resistance and oxidation resistance.According to he test result of the International maritime industry association test way,the breaking strength of this rope is 20 times more than wire rope,polyamide rope and polyester rope ,more than 30 times that of polypropylene rope.Special rope after treatment technology give the rope excellent corrosion resistance and abrasion resistance. It is widely used in the naval vessel,space flight and aviation,national defence and military equipment,ocean-going ships,oil platforms and many other fields.
Features:
1. Applications: accessory product/recreational marine, general mufti-function
2. Packing: Packaged with bags, standard export carton or by customer requirements
3. Our advantages: quality assurance, experienced staffs, professional service, competitive price, etc.
4. Certifications: ABS, CCS, ISO, NK, BV, LR, RS, etc.
5. Notes: Special specification and marks can be made according to customers requirements
6. Parameter table:
Diameter(mm/inches)
Line density
Breaking strength (KN)
Value(g/m)
Tolerance%
.20/0.78
232
±5%
306
24/0.94
331
423
28/1.10
445
549
32/1.26
575
702
36/1.42
720
846
40/1.57
881
1020
44/1.73
1060
1180
48/1.89
1250
1380
56/2.20
1690
1830
64/2.52
2200
2300
72/2.83
2780
2850
88/3..46
4170
4210
96/3.78
4970
5000
Mooring rope in factory: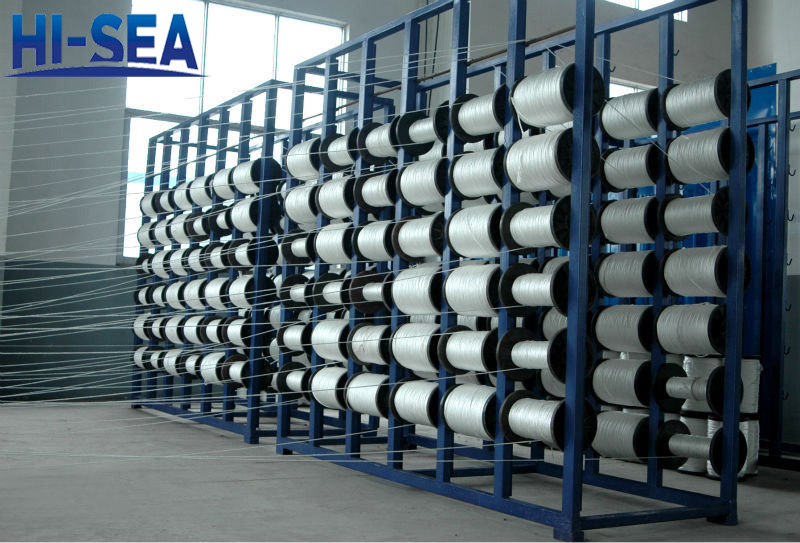 IACS Certificates:

Contact with us now