MARINE & OFFSHORE EQUIPMENT
INDUSTRY EQUIPMENT
STOCK LIST
Stainless steel Heat Exchanger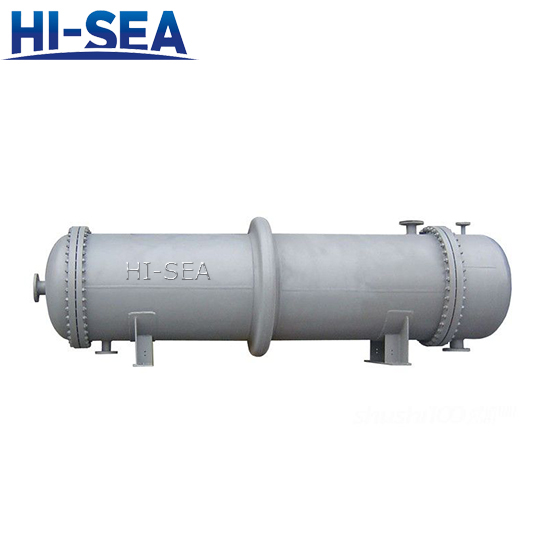 Stainless steel Heat Exchanger
1. Stainless steel Heat Exchanger Description
Stainless steel h
eat exchangers are required when the operating environment or fluids do not allow for standard heat exchanger materials to be used such as food processing and pharmaceutical production. Due to the specialist nature of the product, our stainless steel heat exchangers are manufactured bespoke to a customer's specific requirements. By providing us with the operational data such as inlet temperatures and flow rates, HI-SEA Marine can supply the perfect heat exchanger for your application.
2. Features of Stainless steel Heat Exchanger
(1) Stainless steel (316) tubes.
(2) Stainless steel (316) tube plates.
(3) Stainless steel shell (316). Cast iron, gun metal or stainless steel headers.
(4) Removable components for easy cleaning and maintenance.
(5) Nitrile seals. (Viton seals are available for applications where operating temperatures >100ºC)
3. Stainless steel Heat Exchanger Workshop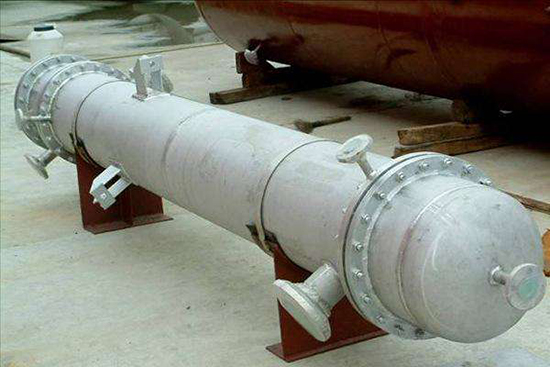 Contact with us now