Pump Long Tube Air Breathing Apparatus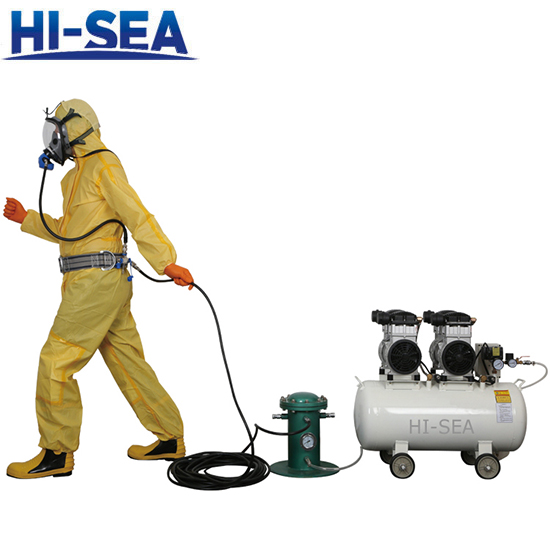 Pump Long Tube Air Breathing Apparatus
Description:
Pump long tube air breathing apparatus can prevent people from inhaling poisonous gas, dust, smoke and other pollutant. It is necessary for people who work in the industry of chemistry, petroleum, pharmacy, coal gas and so on. This air breathing apparatus is made up of air compressor, air filter, medium-pressure long tube, air supply valve and full face mask. We can provide you more types in the light of your requirements. Please do not hesitate to contact us.
Product Superiority:
1. Without time limit
2. Long tube wearing well
Product Detail:
Tube material: rubber
Tube length: 20m
Air flow: >100L/Min
Nominal voltage: 220V
Exhalation resistance: ≤98Pa
Working pressure: 0.5-0.7Mps
User: 1-4 person(s)
Photo of Air Compressor: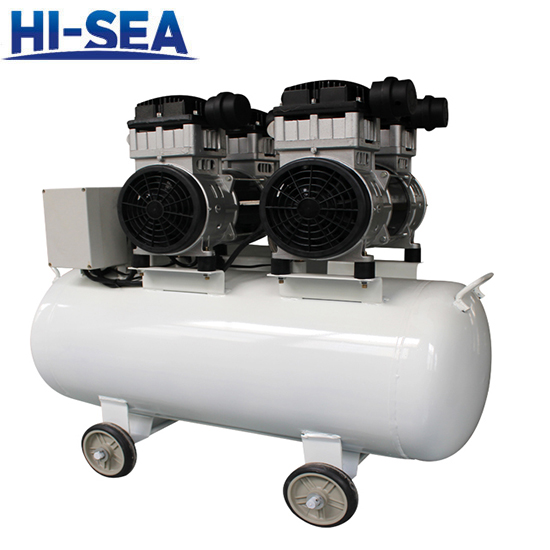 Photo of Air Filter: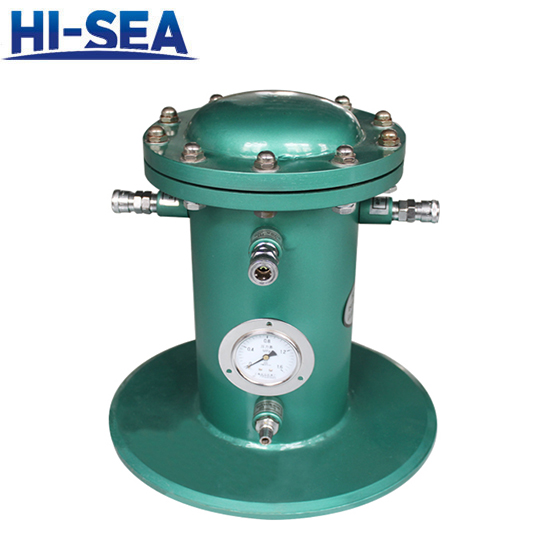 Photo of Air Supply Valve: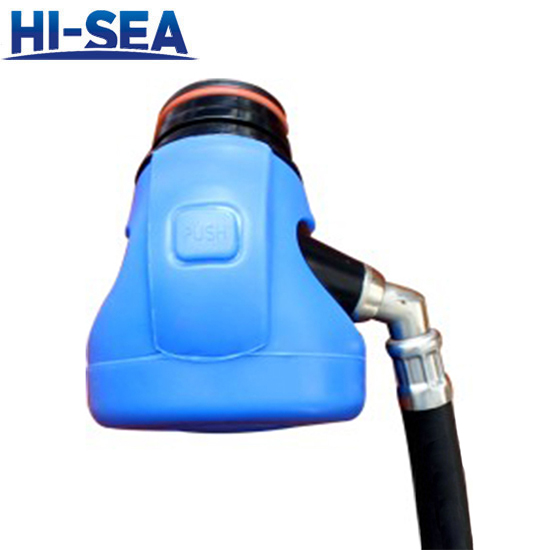 Related products for "Pump Long Tube Air Breathing Apparatus"
Contact with us now