MARINE & OFFSHORE EQUIPMENT
INDUSTRY EQUIPMENT
STOCK LIST
Emergency Escape Breathing Devices for 10 Minutes with 2L Cylinder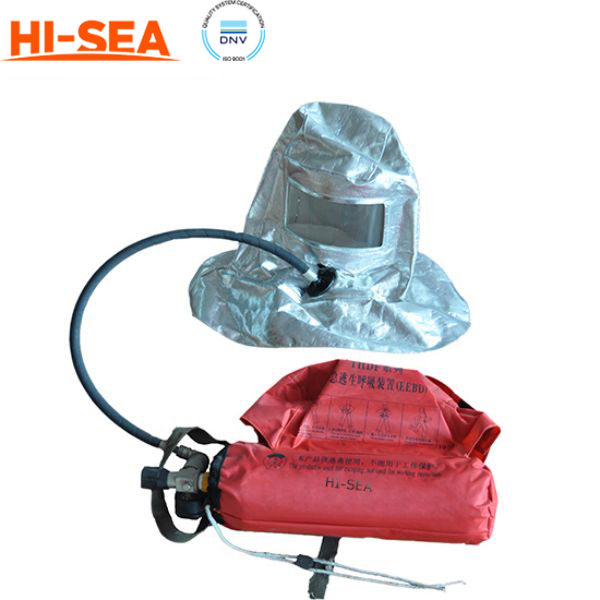 Emergency Escape Breathing Devices for 10 Minutes with 2L Cylinder
Description:
Emergency escape breathing devices for 10 minutes with 2L cylinder is made for people who need to escape from dangerous gas sites. This emergency escape breathing device cannot be used for people who work in firefighting or any hypoxic places. It consists of compressed air cylinder, decompressor, pressure gage, gas duct, hood, backpack. It is easy to handle because anyone can use it without training.
The 10-minute capacity of the EEBD refers to the amount of time that the user can breathe from the device before the air supply is exhausted. This time frame is generally considered sufficient for the user to evacuate the area or reach a safe location. The 2-liter cylinder size refers to the volume of compressed air that the cylinder can hold. This size is relatively small, making the EEBD lightweight and easy to carry. However, it also means that the user has a limited supply of air, so it is important to use the device efficiently and conserve air whenever possible.
Product Superiority:
1. Easy to operate
2. Comfortable to use
Product detail:
Model No.: THB/10-I
Cylinder material: alloy steel
Cylinder volume: 2L
Working duration: 10min
Cylinder working pressure: 21MPa
Certificate: CCS, EC
Weight: ≤6kg
Picture 1 of EEBD :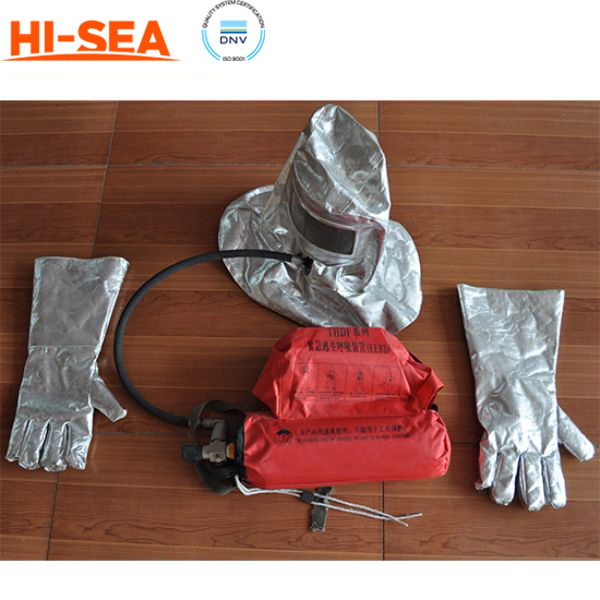 Picture 2 of EEBD :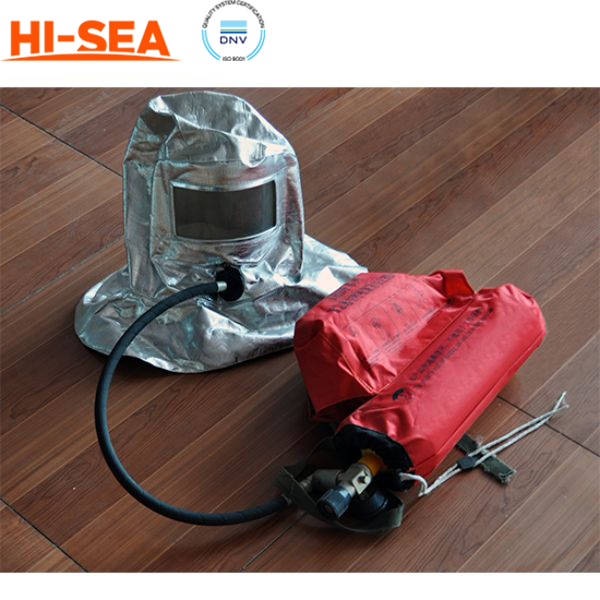 Picture 3 of EEBD :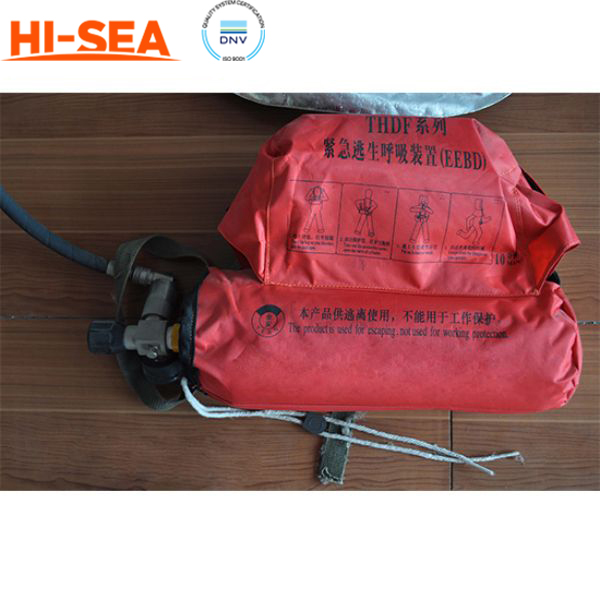 Related products for "Emergency Escape Breathing Devices for 10 Minutes with 2L Cylinder"
Contact with us now