MARINE & OFFSHORE EQUIPMENT
INDUSTRY EQUIPMENT
STOCK LIST
Power Plant Stud Welding Machine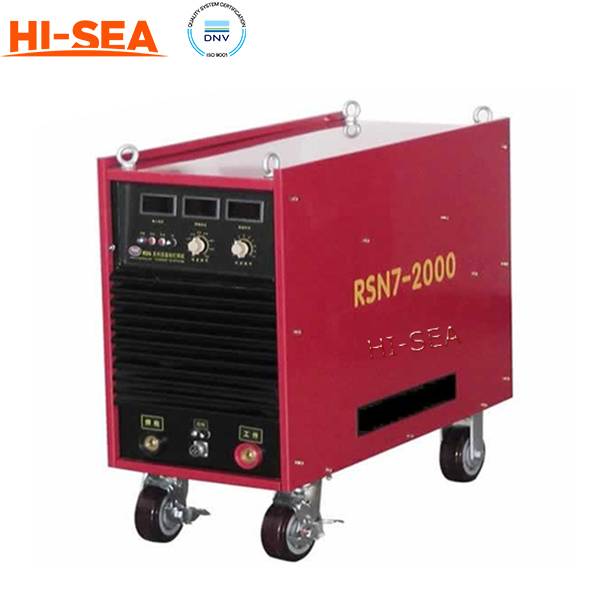 Power Plant Stud Welding Machine
1. Application
Power Plant Stud Welding Machine is specially designed for generator power supply or power shortage. The construction site of the steel structure, which is often moved, needs to be transported by air and export trade. World-class key projects that require very strict welding quality.
2. Welding Material
The welding material is carbon steel, low alloy steel, stainless steel, copper and other materials with arc weldability. Apply welding on surfaces with an oxide layer, oil film, primer or electroplated workpiece. No deformation after welding, no bump mark. Horizontal welding, vertical welding, pitching welding, all-directional welding.
3. Features
- Thickness ≥ 3mm, welding M4 mm - M36 mm screw, special-shaped nails, corrugated nails, pin, heat preservation nail.
- Easy control and digital display of welding voltage, current and time.
- Special torch with extending cables, large lifting force, low heat and durable.
- Inner circuit board is under waterproof, anticorrosion, dampproof and dustproof treatment.
4. Technical Data
| | |
| --- | --- |
| Item | RSN7-2500 |
| Welding Range | Ø3mm~Ø28mm |
| Welding Current | 200A~2500A |
| Welding Time | 0.1S~3.0S |
| Welding Speed | Ø28 15pcs/minute |
| Input Power | AC 3~280V-440V |
| Rated Capacity | 80KW |
| Power Switch | 160A |
| Power Grade | lp23 |
| Cooling Way | F |
| Dimension (L, W, H) | 890mm×398mm×680mm |
| Weight | 130kg |
5. Standard Accessories
Standard Accessories of Arc Stud Welders

NO.

Accessories

Spec.

Qty.

1

Weld gun with 2m cable

TF-DH-25

1pc

2

Weld cable

120mm²

10m

3

Earth cable

120mm²

10m

4

chucks

Ø13,Ø16, Ø19, Ø22, Ø25

15pcs totally

5

Ferrule grips

Ø13,Ø16, Ø19, Ø22, Ø25

15pcs totally

6

Earth clamp

N/A

1pc

Note:

1. When ordering our arc stud welders, the above standard accessories are free of change.

2. Please inform us specifications and quantity of chucks and ferrule foot plate when ordering.
6. Certificate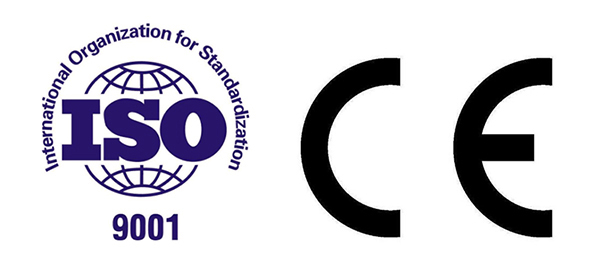 Related products for "Power Plant Stud Welding Machine"
Contact with us now