MARINE & OFFSHORE EQUIPMENT
INDUSTRY EQUIPMENT
STOCK LIST
Offshore Platform Steel Plate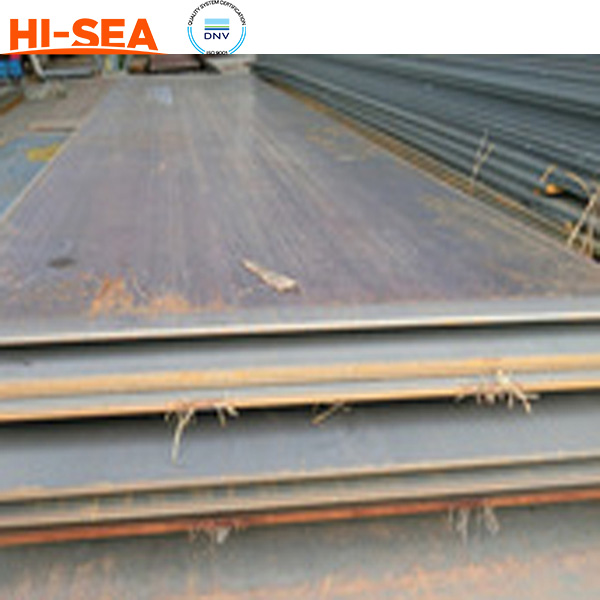 Offshore Platform Steel Plate
Offshore platform steel plate is a sort of steel plate which is used to build oil platforms and drilling rigs. We are able to provide various kinds of offshore platform steel plates. We can meet standards such as EN10225, API, BS 7191, and ASTM. Our offshore platform steel plates are passed the following tests: lower temperature impact test and Charpy V-notch impact test. We also provide shot blasting and painting, cutting and welding service as per end user's requirements.

If you are interested in our offshore platform steel plate, welcome to contact us.
Available Steel Grades for Offshore Platform Plate
| | |
| --- | --- |
| Adopted Standards | Steel Grade |
| EN 10225 | S355G2+N, S355G5+M, S355G3+N, S355G6+M, S355G7+N, S355G7+M, S355G8+M, S355G8+N, S355G9+N, S355G9+M, S355G10+N, S355G10+M, S420G1+Q, S420G2+Q, S460G1+Q, S460G2+Q |
| API | API 2H Gr50, API 2W Gr50, API 2W Gr50T, API 2W Gr60, API 2Y Gr60 |
| BS 7191 | 355D, 355E, 355EM, 355EMZ, 450D, 450E, 450EM, 450EMZ |
| ASTM A131/A131M | A131 Grade A, A131 Grade B, A131 Grade D, A131 Grade E, A131 Grade AH32, A131 Grade AH36, A131 Grade AH40, A131 Grade DH32, A131 Grade DH36, A131 Grade DH40, A131 Grade EH32, A131 Grade EH36, A131 Grade EH40, A131 Gr FH32, A131 Gr FH36, A131 Gr FH40 |
We can also provide angle steel, bulb flat, half-round steel, steel channel, carbon structural steel and high strength low alloy structural steel according to GB 712-2011, GB T 9945-2012, EN10067 and etc., with certificate.
Photo of Offshore Platform Steel Plate: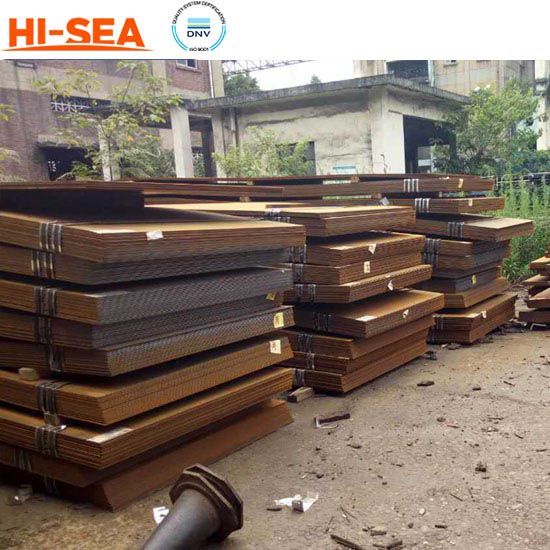 Related products for "Offshore Platform Steel Plate"
Contact with us now