Multi-strand steel wire rope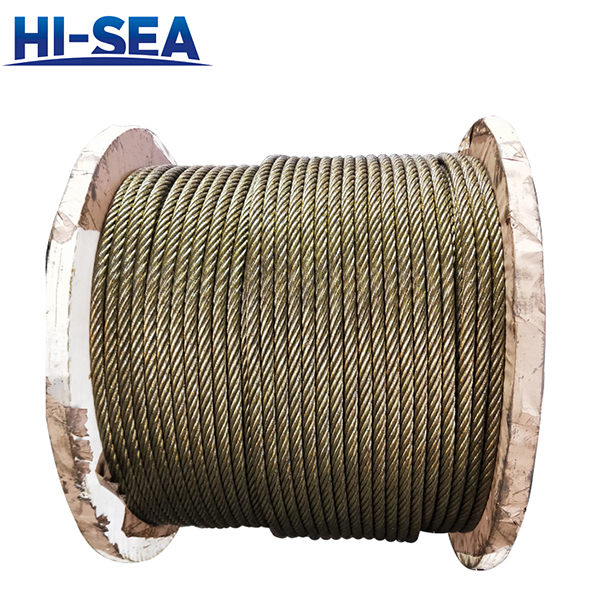 Multi-strand steel wire Rope
Description:
Multi strand wire rope is twisted by two or several layers of strands. The inner and outer strands of the wire rope are twisted in opposite direction, so this wire rope has little rotation.
Detail:
1.Common structure:6×7 class,6×19(a) class,6×19(b) class,6×37(a) class,6×37(b) class,8×19(a) class,8×19(b) class,8×37(a) class,8×37(b) class,34×7 class,35W×7 class,18×7 class,18×19 class, etc.
2.Surface treatment: oiled,bright,galvanized,ungalvanized,etc. (as requirements)
3.Material: carbon steel, etc.
4.Diameter:Customized according to customer needs.
5.Breaking load:Customized according to customer needs.
6.Application: vertical shaft lifting, vertical shaft balancing, single crane, port loading and unloading as well as various types of high lifting equipment, etc.
Certificate & Standard:
Certificate:ABS,LR,CE,CCS,BV,DNV
Standard:GB8919,GB/T 20067, ISO, ASTM, EN, JIS, etc.
Superiority:
1. High breaking tension
2. Anti-fatigue
3. Low rotation
Picture of multiple-strand steel wire rope: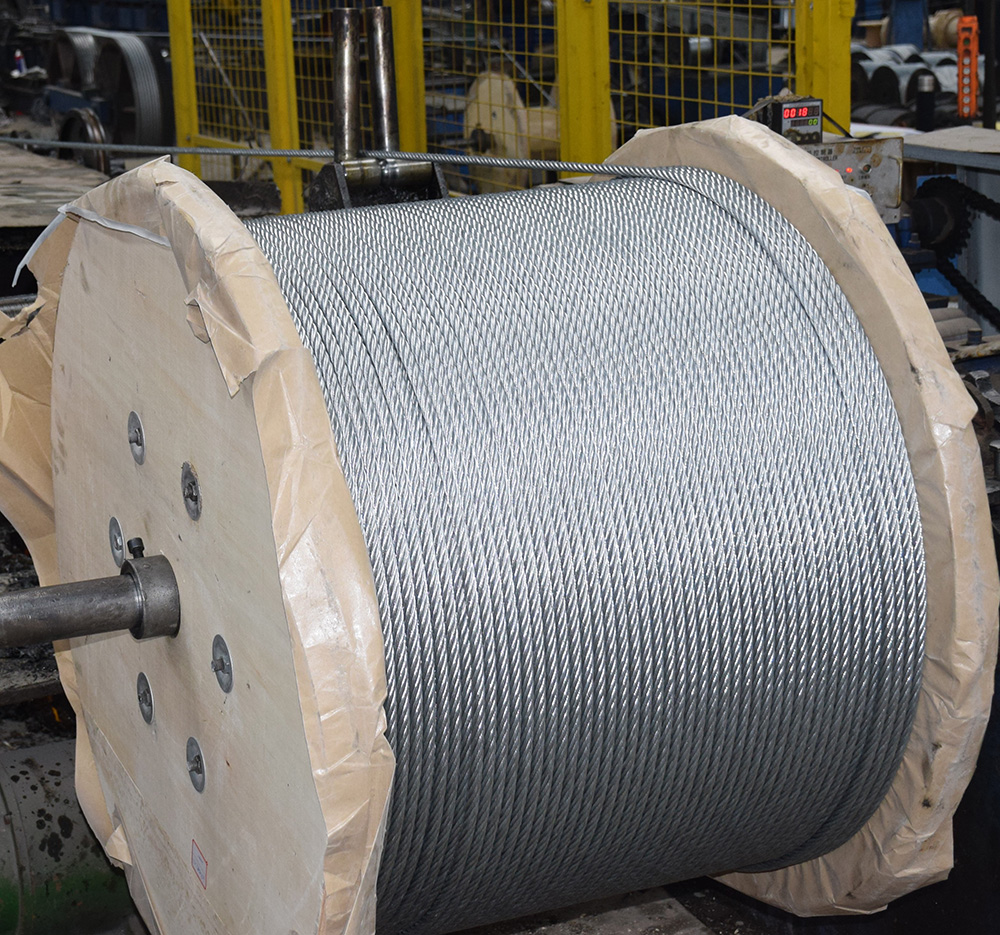 Related products for "Multi-strand steel wire rope"
Contact with us now