MARINE & OFFSHORE EQUIPMENT
INDUSTRY EQUIPMENT
STOCK LIST
Four-strand Steel Wire Rope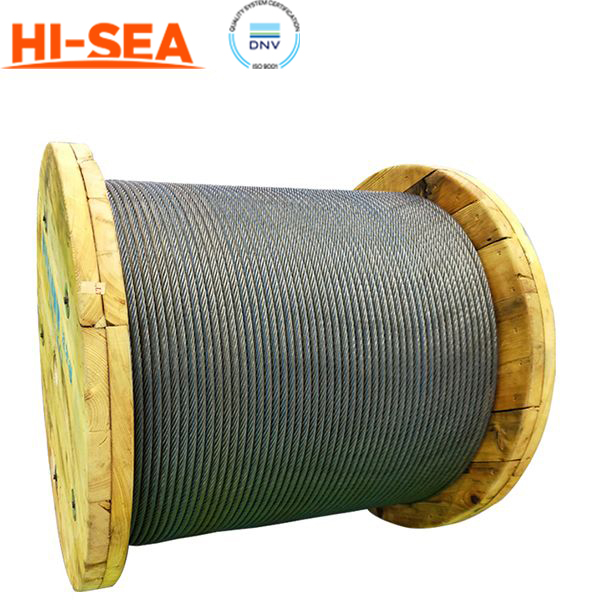 Four-strand Steel Wire Rope
Description:
This kind of steel wire rope is braided and twisted by four strands of steel wire. And it is high breaking force, light weight, good toughness, small structure elongation, and good impact resistance.
Certificate & Standard:
Certificate:ABS,LR,CE,CCS,BV,DNV
Standard:GB8919,GB/T 20067, ISO, ASTM, EN, JIS, etc.
Detail:
1.Common structure:4×19 class,4×37 class
2.Surface treatment: galvanized, bright, oiled, etc. (as requirements)
3.Material: carbon steel, etc.
4.Diameter:Customized according to customer needs.
5.Breaking load:Customized according to customer needs.
6.Application:Port loading and unloading, rigging, truck cranes, rotary drilling rigs, oil field fishing, etc.
Superiority:
High breaking force
Light weight
Good toughness
Small structure elongation
Good impact resistance
Forging Process:
The overall die drawing method,the round strands are subjected to radial extrusion under the die wall during drawing, and are drawn and compressed into a fan-shaped section strand. While the wire rope adopts the interactive twist method, the lay length of the rope is increased and the twist of the strand is reduced. To balance the twisting moment of the rope with the total twisting moment of the strands, so as to achieve the non-rotation of the wire rope.
Picture of four-strand steel wire rope: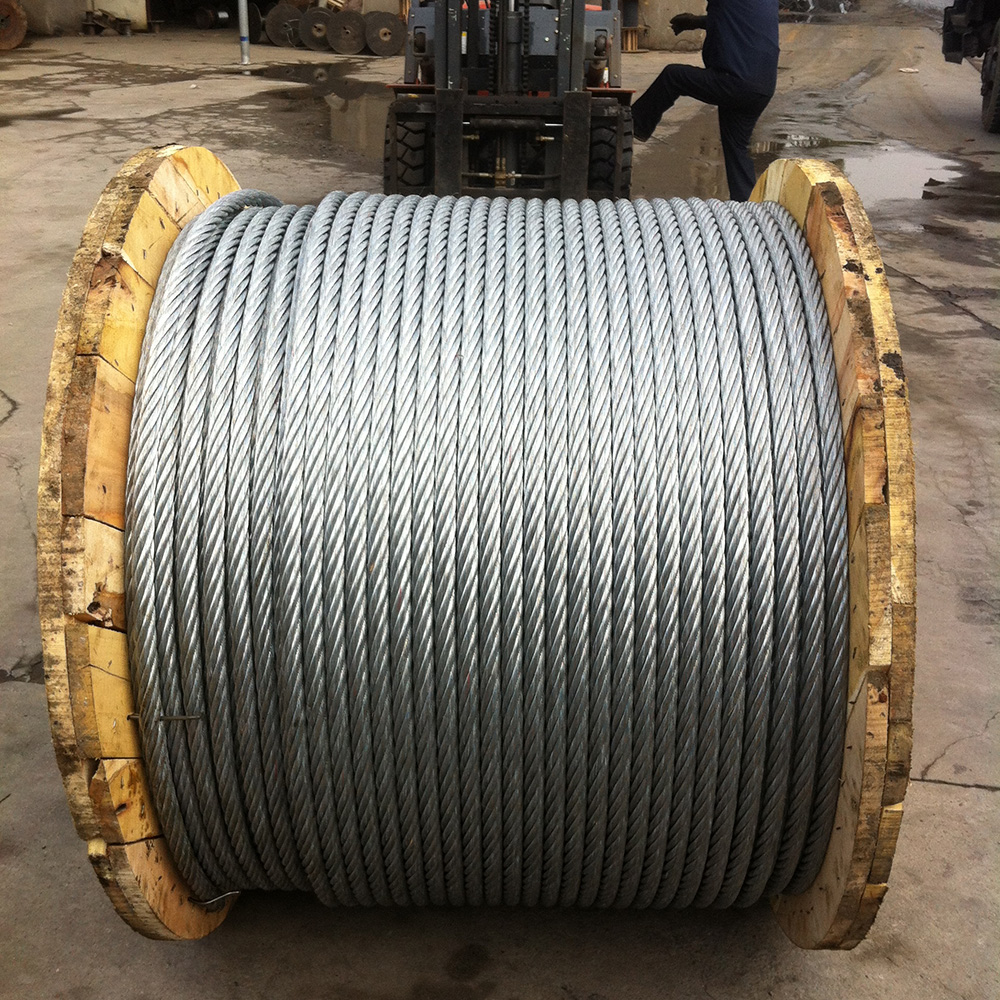 Related products for "Four-strand Steel Wire Rope"
Contact with us now