Marine Air Grille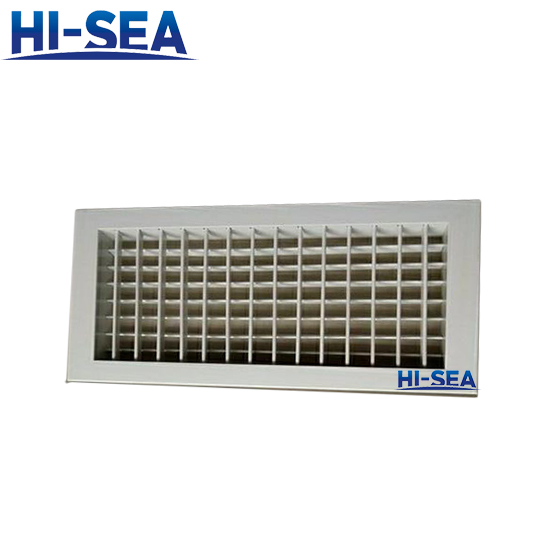 Marine Air Grille
1. Description:
The air grille is designed with a mouth that connects to a soft air duct, the body is used to store the amount of wind, adjust the amount of wind before pushing it out.
The surface of the air grille is finished with electrostatic paint, creating a bright shine, and the color and size are designed according to the needs of the customer's project.
Air grilles are installed on the ceiling, wall, connecting ducts with different shapes such as squares, rectangles. In addition, the mouth of the wind box can be made of round, oval, etc., depending on the intended use of the user to help the product become stable and the wings are made of straight spokes or curved spokes, angles and angles. for ease of adjustment according to user requirements.
2. Advantages:
The air grille has the effect of helping to control the temperature, adjust the amount of wind to be flexible, filter impurities and dust out of the working environment, bringing fresh air in.
in addition, it also has the effect of circulating air, bringing the breeze to spread throughout the space, going deep into the corners, helping to regulate the air inside and outside.
Another advantage that the air grilles bring is to eliminate air stagnation.
Adjustable aerofoil-designed blades provide users with the flexibility to cater to their personal needs. Blades are individually adjustable from the face of the grilles.
Corners reinforced with welded corner pieces for robust handling during installation.
3. Product Showing: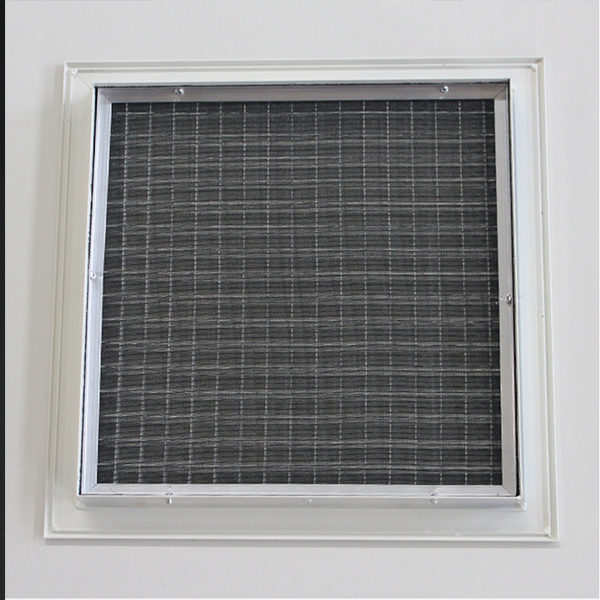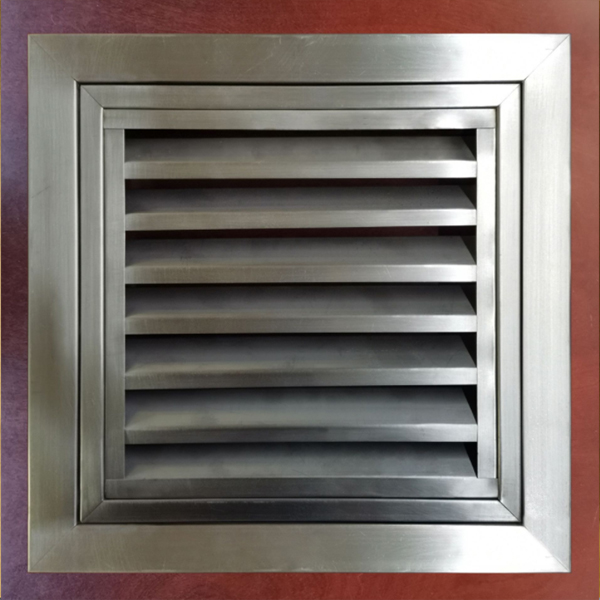 Related products for "Marine Air Grille"
Contact with us now