JIS F7302 Marine Bronze Angle Valve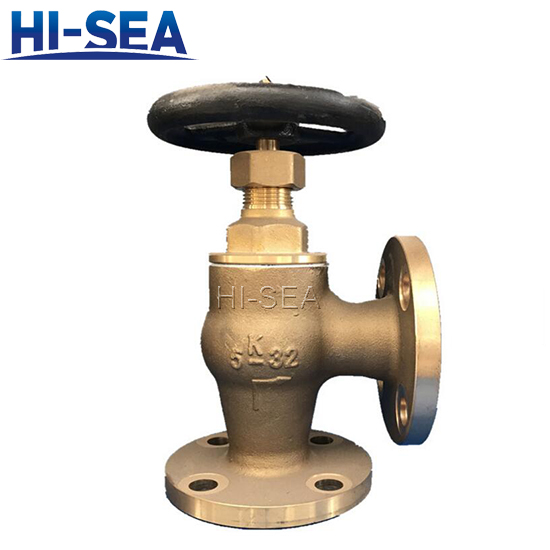 JIS F7302 Marine Bronze Globe Valve
1. Application
The products are used for preventing refluence in medium piping within 120℃. All the data of the products can be manufactured by your working condition.
2. Material
(1) - seat: bronze
(2) - disc: bronze
(3) - stem: brass
3. Nominal Diameter & Pressure
Diameter: ND15~ND65
Pressure: 5K
4. Features
(1). IACS Certificate: CCS, ABS, BV, LR, RINA. etc are available.
(2).The products will be inspected by all production procedures.
(3). Any reasonable requirements will be accepted.
(4). OEM,ODM service is acceptable. Customer's special requirements will be satisfied in our factory.
5. Main Size List
| | | | | | | | | | |
| --- | --- | --- | --- | --- | --- | --- | --- | --- | --- |
| IMPA Code | Model | L | D | C | No. | h | t | H | D2 |
| 750131 | F7302 5K15 | 55 | 80 | 60 | 4 | 12 | 9 | 120 | 80 |
| 750132 | F7302 5K20 | 60 | 85 | 65 | 4 | 12 | 10 | 130 | 100 |
| 750133 | F7302 5K25 | 65 | 95 | 75 | 4 | 12 | 10 | 145 | 125 |
| 750134 | F7302 5K32 | 80 | 115 | 90 | 4 | 15 | 12 | 150 | 125 |
| 750135 | F7302 5K40 | 85 | 120 | 95 | 4 | 15 | 12 | 165 | 140 |
| 750136 | F7302 5K50 | 100 | 130 | 105 | 4 | 15 | 14 | 200 | 140 |
| 750137 | F7302 5K65 | 115 | 155 | 130 | 4 | 15 | 14 | 220 | 160 |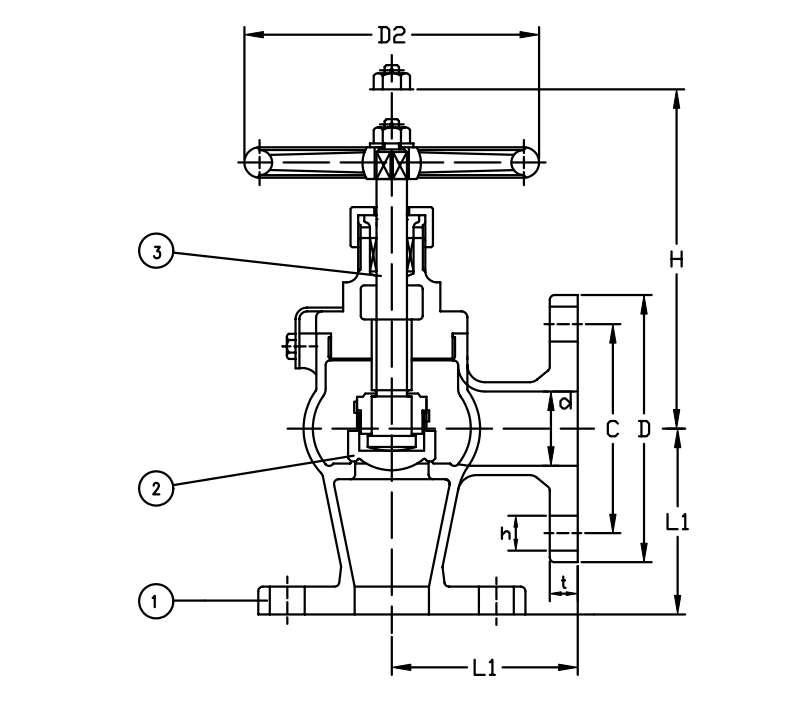 6. IACS Certificate: CCS, ABS, BV, LR, RINA

Contact with us now