Incandescent Pendant Light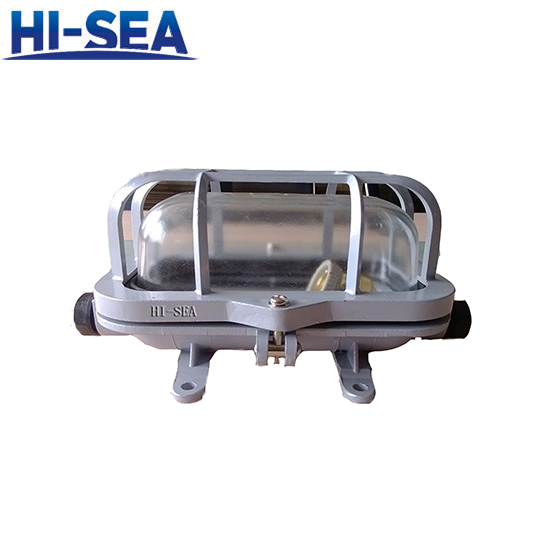 Incandescent Pendant Light
The Scope of Application:
Applied to the illumination all kinds of ship decks, walkways, cabin and other wet places
Product Characteristic:
The lamp has a simple structure and good waterproof performance, and can be used in various occasions and harsh environments. CCD11-A, CCD11-B are shockproof, with shock absorber inside, the lamp cover material is PC. It has excellent impact resistance.
Production Authentication:
Approved by the CCS(China Classification Society)
Specification:
Type

Voltage

Power

Lamp Holder

Weight

Material

Protection Class

Color
CCD1-2

220V

60W

E27

1.8kg

steel

IP55

transparent frosted opal red green blue yellow
CCD2-1-2

220V

60W

E27

2.3kg

aluminium

IP55

transparent frosted opal
CCD3-2

24V

25W

B15d

0.52kg

plastic

IP55

transparent frosted opal red green blue yellow

CCD3-3

24V

25W

B15d

0.52kg

plastic

IP55

CCD4-1

220V

60W

E27

2.7kg

aluminium

IP55

transparent frosted opal
CCD5-2

24V

25W

B15d

0.45kg

plastic

IP56

transparent frosted opal red green

CCD6-2

220V

60W

E27

0.75kg

plastic

IP56

CCD7

220V

60W

E27

2.1kg

steel

IP55

CCD9-2-2

220V

60W

E27

1.71kg

brass

IP55

transparent frosted opal red green yellow

CCD9-3-2

220V

60W

E27

1.91kg

brass

IP55

CCD9-5

220V

60W

E27

2.0kg

brass

IP56

transparent frosted opal red green blue yellow

CCD9-6

220V

60W

E27

3.7kg

brass

IP56

CCD11-A

220V

60W

E27

2.6kg

stainless steel

IP565

transparent red green
CCD13

220V

60W

E27

3.33kg

stainless steel

IP68

transparent
CCD15-2

220V

60W

E27

2.0kg

brass

IP56

transparent red green
Drawing of Incandescent Pendant Light CCD2-1-2: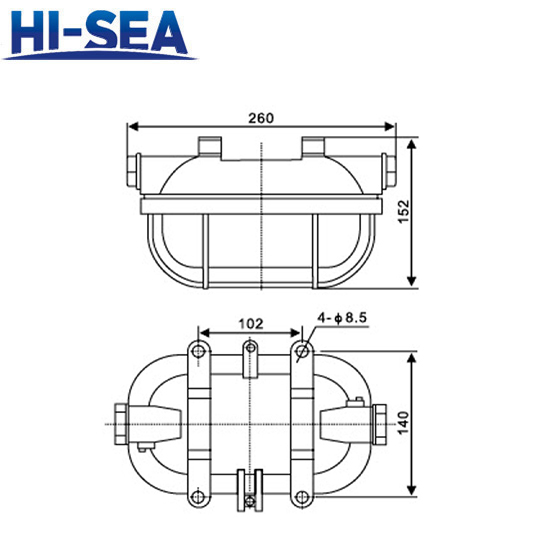 Incandescent Pendant Light CCD1-2: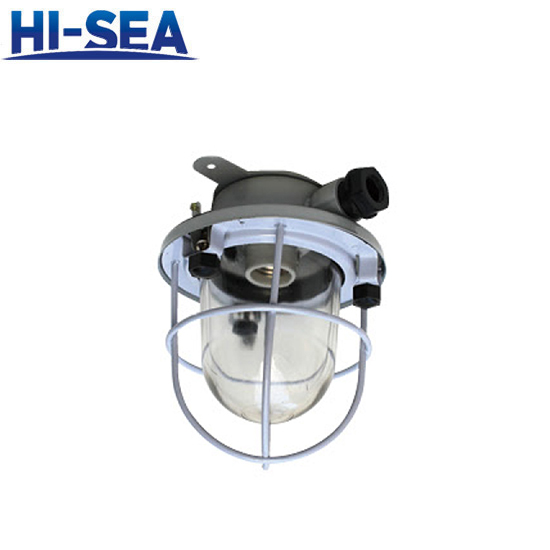 Contact with us now