MARINE & OFFSHORE EQUIPMENT
INDUSTRY EQUIPMENT
STOCK LIST
Full Polished Porcelain Tile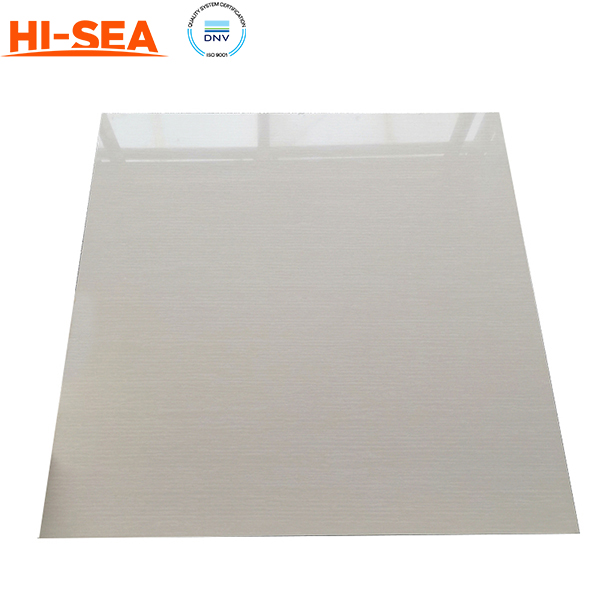 Full Polished Porcelain Tile
1. Introduction:
The advantages of the full polished porcelain tile, such as the surface is smooth and bright, the color is symmetrical, the pattern is colorful, very personalized design, can be a variety of home decoration.
Secondly, the pattern of the fully polished porcelain tile looks very delicate and unique, with no rough feeling.
A very important feature is the long life of the use, because the glazed surface of the fully polished porcelain tile surface is thicker and can with stand wear resistance.
2. Features:
Acid-Resistant
Antibacterial
Heat Insulation
Non-Slip
Firebrick
Wear-Resistant
Anti-slip
Wear resistant
3. Product Showing: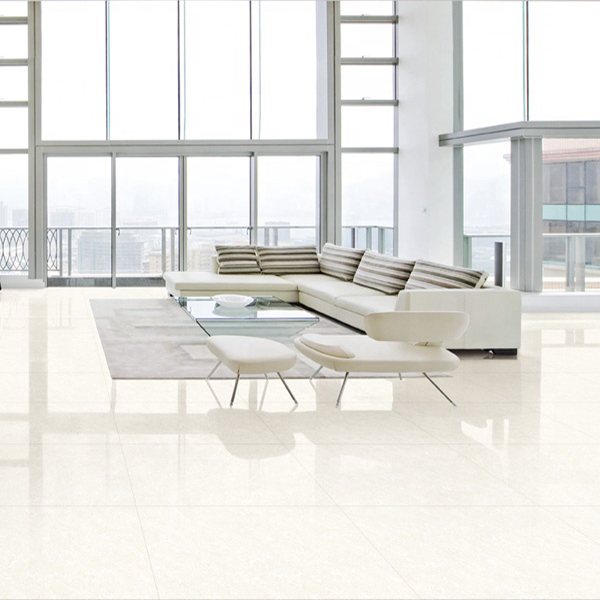 Related products for "Full Polished Porcelain Tile"
Contact with us now