MARINE & OFFSHORE EQUIPMENT
INDUSTRY EQUIPMENT
STOCK LIST
Fiberglass Particle Flat Sheet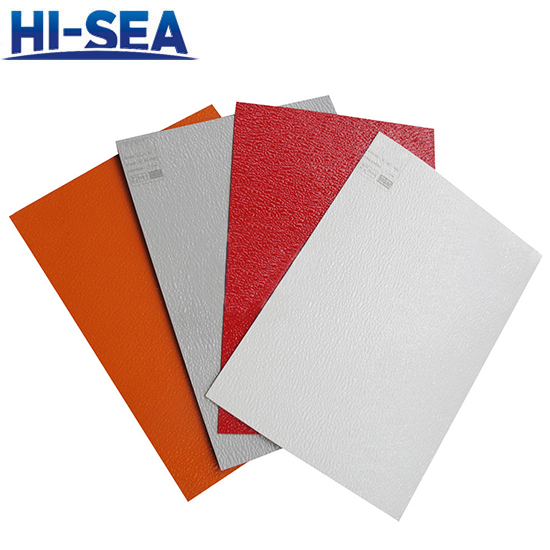 Fiberglass Particle Flat Sheet
Description:
Fiberglass particle flat sheet is fiberglass reinforced plastic sheet, also called Glasbord. It can be used as decorative material in wall and ceiling. The beaded surface treatment is combined with the substrate material, which makes the anti-fouling ability of FRP particle flat sheet 6 times than that of ordinary FRP flat sheet. The fiberglass particle flat sheet need to store on flat, dry floor. It cannot be directly placed on the concrete floor or other surface that produces moisture.
Product Superiority:
1. Anti-fouling
2. Easy to clean
3. Widely used
Photo 1 of Fiberglass Particle Flat Sheet: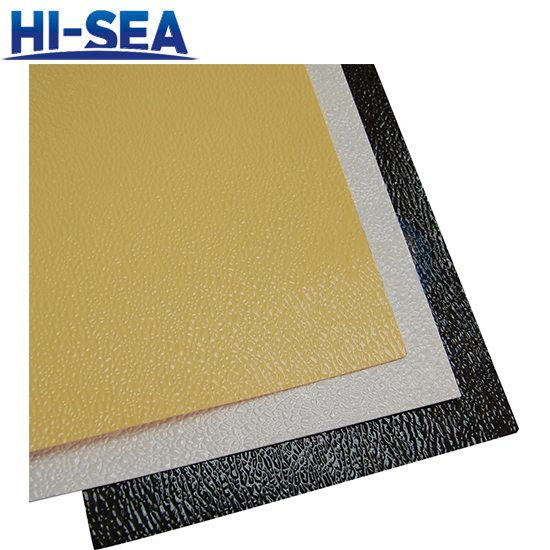 Photo 2 of Fiberglass Particle Flat Sheet:
Related products for "Fiberglass Particle Flat Sheet"
Contact with us now