MARINE & OFFSHORE EQUIPMENT
INDUSTRY EQUIPMENT
STOCK LIST
FRP Warning Ball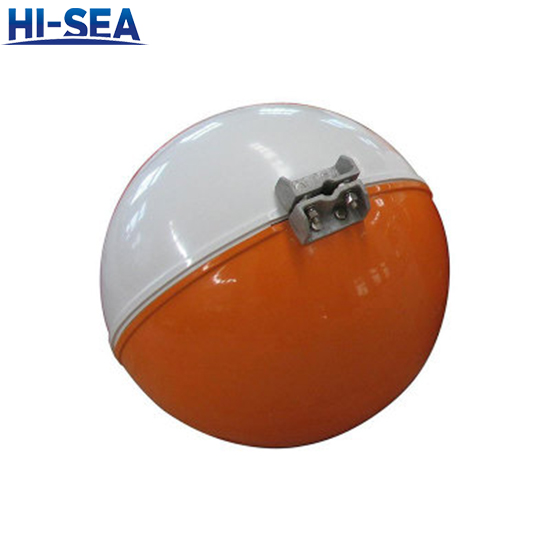 FRP Warning Ball
Application
For overhead transmission lines, especially for ultra-high voltage (500,000kv) transmission lines across the river, aviation warning balls (aviation warning balls) with striking shapes shall be installed on the line to provide warning signs.
Specification
ф=340mm、ф=500mm、ф=550mm、ф=600mm
The sphere color can be made into a variety of colorful appearance: all white, all orange, all red, all orange, white, double color, orange, red, double color.
Related products for "FRP Warning Ball"
Contact with us now