MARINE & OFFSHORE EQUIPMENT
INDUSTRY EQUIPMENT
STOCK LIST
Electric Conduit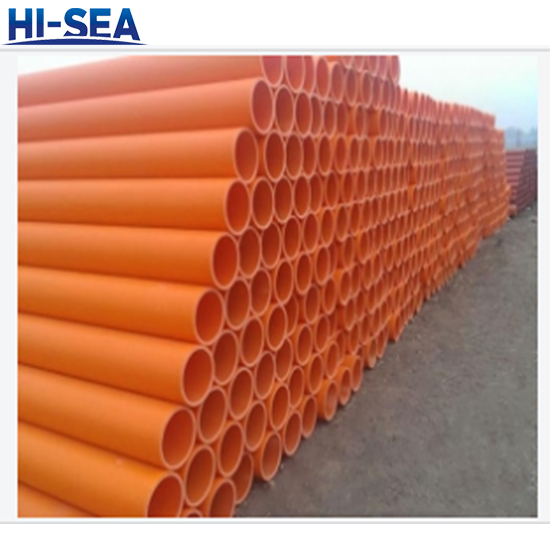 Electric Conduit
Application
The FRP electric conduit is a kind of pipe which is made of resin matrix, continuous glass fiber and its fabric as reinforcing material and controlled by computer by winding process or pultrusion process. It is made of resin matrix and glass fiber reinforced material, bonded with unsaturated resin and can be matched with modern cable engineering construction of high quality cable conduit products.
Advantages
1. excellent electrical insulation.
2. high heat distortion temperature and low temperature impact performance.
3. higher tensile and compressive performance

Related products for "Electric Conduit"
Contact with us now