MARINE & OFFSHORE EQUIPMENT
INDUSTRY EQUIPMENT
STOCK LIST
FRP Cable Tray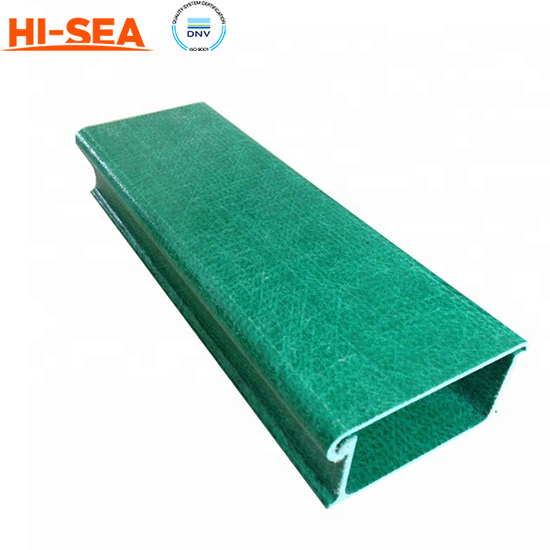 Description
FRP cable tray, also called fi
berglass reinforced plastic cable tray, or fiberglass cable tray, is ideal for locations where the metallic systems yet easily corroded.
A complete FRP cable tray is composed of straight run, horizontal bend, horizontal tee, horizontal cross, straight reducer, left reducer, right reducer, vertical outside bend, vertical inside bend connected with splice plates, clamps, brackets, etc.
Application
FRP cable tray is suitable for power cable, as well as indoor and outdoor overhead cable trenches and tunnels for control cables, lighting wiring, pneunmatics, hydraulic cables.
Advantages
1.high strength, light weight.
2.long service life, strong anti-corrosion.
3.reasonable structure, low cost.
Photos Of FRP Cable Tray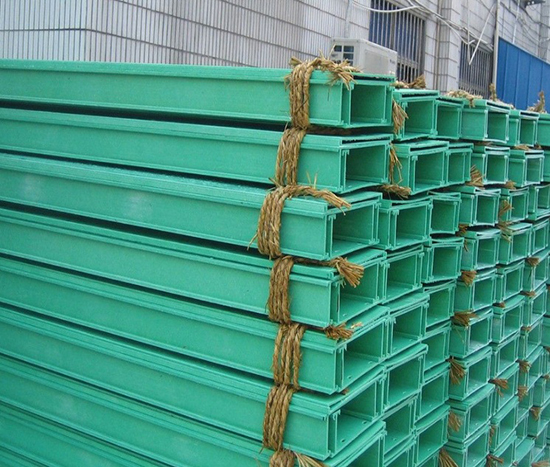 Related products for "FRP Cable Tray"
Contact with us now