MARINE & OFFSHORE EQUIPMENT
INDUSTRY EQUIPMENT
STOCK LIST
FRP Cable Protection Pipe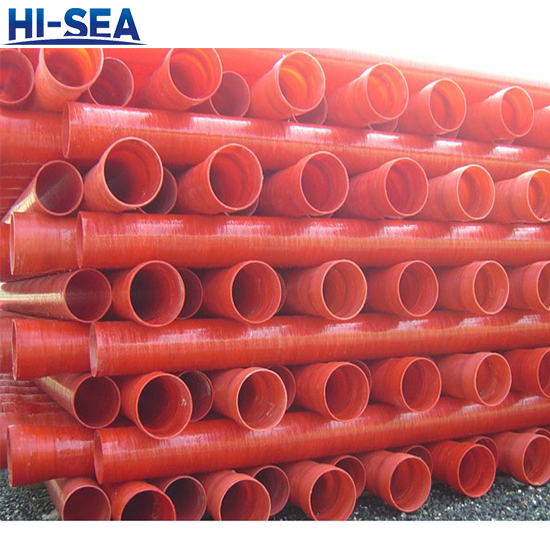 FRP Cable Protection Pipe
Introduction
FRP power cable protection pipe is a new type of composite material pipe, which is made of resin matrix and glass fiber reinforced material, and can be matched with modern cable engineering construction of high quality cable protection pipe products.
The product can completely replace the traditional Dou plating steel pipes, cast iron pipe, asbestos cement, concrete pipe and PVC pipe and other products, it can not only meet the needs of modern industrial cable engineering construction, but also a kind of ideal cable protection pipe quality and cheap products, the main technical indexes more than similar products standard, is the best upgrading of traditional protection tube products.
Scope of application
1. Urban power grid construction and reconstruction project.

2. Urban reconstruction project.
3. Civil aviation airport construction.
4. Construction of industrial parks and communities.
5. Construction of traffic roads and Bridges.
Related products for "FRP Cable Protection Pipe"
Contact with us now