MARINE & OFFSHORE EQUIPMENT
INDUSTRY EQUIPMENT
STOCK LIST
Electric Heating Air Diffuser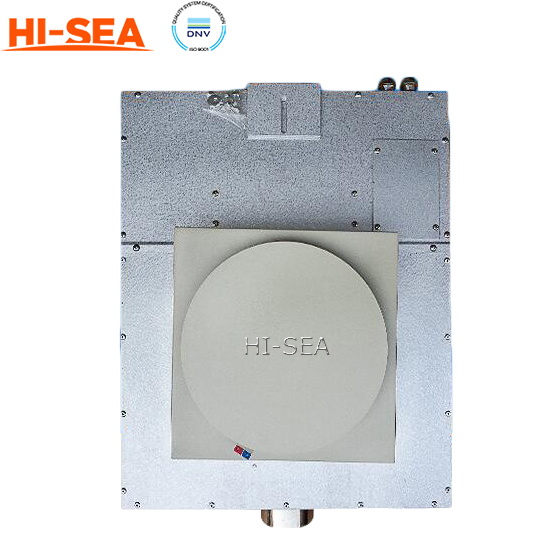 Electric Heating Air Diffuser
1. Description
Electric heating air diffuser is a device that combines the functions of heating and air diffusion into a single unit. It is designed to provide both warm air and distribute it evenly throughout a space. Electric heating air diffusers are commonly used in residential and commercial applications to deliver efficient and controlled heating.
2. Main Components
Heating Element: The heating element in the diffuser is responsible for generating heat. It is typically an electric resistor or heating coil that heats up when electricity passes through it.
Air Distribution Mechanism: The diffuser is equipped with a fan or blower that helps circulate air across the heating element and pushes the warm air into the room. The fan also assists in distributing the heated air evenly throughout the space.
Diffuser Grille or Outlet: The diffuser usually has a grille or outlet through which the warm air is expelled into the room. The design of the grille may vary depending on the specific diffuser model, but its purpose is to disperse the air and prevent direct blasts or drafts.
Controls and Thermostat: Electric heating air diffusers often have built-in controls and a thermostat to regulate the temperature. The controls allow users to adjust the desired temperature and fan speed, providing customized comfort.
3. Advantages
Efficient Heating: They provide quick and efficient heating, as the electric heating element can generate heat almost instantly.
Controlled Temperature: The presence of a thermostat allows precise temperature control, ensuring comfort and energy efficiency by maintaining the desired temperature.
Even Air Distribution: The built-in fan or blower ensures that the heated air is evenly distributed throughout the space, preventing hot or cold spots.
Standalone Operation: Electric heating air diffusers can operate independently without relying on a central heating system. This makes them suitable for specific areas or rooms that require individual heating.
4. Drawing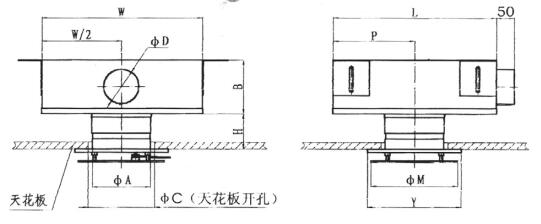 5. Dimensions
Specification

A

D

Y

C

L

W

B

P

M

H

Flow-rate m3/h

CMJ-25

160

78

260×260

185

450

450

150

225

240

50-75

75-95

100-120

0-250

CMJ-35

98

0-350

CMJ-45

123

0-450

CMJ-50

200

123

320×320

230

600

500

200

200

284

0-500
Related products for "Electric Heating Air Diffuser"
Contact with us now